Zhongshan Park Hotels
There are 22 of Shanghai Hotels near the Zhongshan Park. Choose from the list below or just send us an email to service@chinahighlights.com and get a quick reply within 2-12 hours.
Note: Please make sure you have "cookies" enabled on your browser before proceeding with your enquires on our website.

Overall ratings: 4.57 of 5
Location: Shanghai Railway Station(6.21KM)
Lastest Review:"Great location,. Well connected by Metro. Also adjoining Shanghai Railway station. Lots of eateries "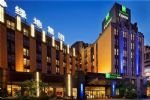 Location: Zhongshan Park(1.63KM)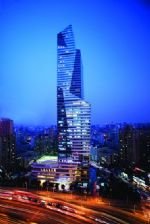 Overall ratings: 4.5 of 5
Location:
Lastest Review:"The hotel was of a good standard, with friendly staff who could speak English and well placed. The location "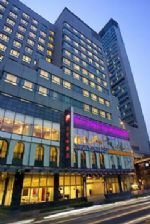 Location: Commercial centre in Changning District(1.76KM), Zhongshan Park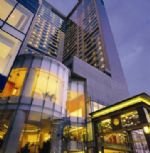 Overall ratings: 4.9 of 5
Location: Zhongshan Park
Overall ratings: 5 of 5
Location: Shanghai Railway Station(2.45KM)

Overall ratings: 4.4 of 5
Location: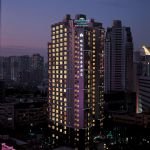 Overall ratings: 4.88 of 5
Location: