Shenzhen Hotels
China Highlights offers Shenzhen hotels at all price ranges, which can cater to the personal needs of travelers, from budget hostels to high-end luxurious hotels. Discounts are available on reservation. You can search Shenzhen hotels based on rate, price, and locations.
Rated
4.67
/5 based on
11
customer reviews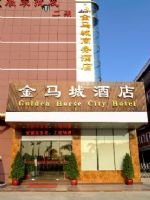 Mintang Road, Minzhi Street, Bao'an District, Shenzhen
The Golden Horse City Hotel is located at Mintang Road of Bao'an District, adjacent to the Shenzhen North Railway Station. It is 10 ...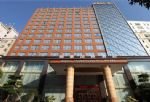 No.75 Liutang Road, Baoan District, Shenzhen
The Royal International Hotel is a luxurious boutique hotel located in the Baoan District of Shenzhen, with easy access to the Guangzhou-Shenzhen ...
No.1, Huanan Road, Pinghu Street, Longgang District, Shenzhen
The Grand City Hotel is a 4-star comprehensive hotel, featuring convenient transportation. It takes 30 minutes by car to BaoAn International ...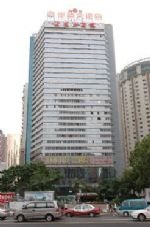 Petrel Building, Jiabin Road, Luohu District, Shenzhen
The Petrel Hotel Shenzhen is located at the heart of the city, within walking distance to the bustling Dongmen Walking Street and ...
Near: Shenzhen Railway Station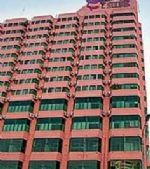 No.1032 Dongmen North Road, Luohu District, Shenzhen
The Fengshun Hotel Shenzhen is located in the bustling downtown area of Shenzhen, adjacent to the Dongmen Walking Street. It is about ...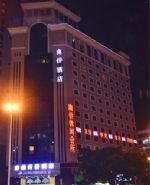 No.1003 Nanxin Road, Nanshan District, Shenzhen
The Southern Inn is located on the foot of Nanshan Mountain. It is about 30km from the city center, Shenzhen Railway Station and Shenzhen ...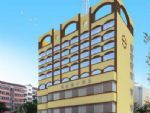 No.13 Jinsha Street, Yantian District, Shenzhen
The Shenzhen Hongbo Meisha Hotel is located in Dameisha, about 35km from Shenzhen Raileay Station and 60km from Shenzhen Baoan Airport....
Near: Xiaomeisha Beach Parks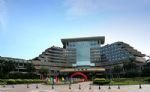 NO.6001 Shennan Avenue, Futian District, Shenzhen
The Wuzhou Guest House is a garden style hotel located in the beautiful setting of CBD in Futian, it is accessible through convenient ...
Near: Shennan Road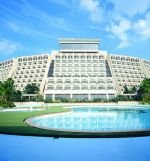 No.1 Gongyeyi Road, Nanhai Avenue, Nanshan District, Shenzhen
Opened in 1986 and refurbished in 2007, Nan Hai Hotel Shenzhen is conveniently situated in the Shenzhen Shekou Special Economic Zone, ...
Note: Prices vary with date(s) of stay. Continue and enter your date(s) for the true price.