Shijiazhuang Hotels
Shijiazhuang hotel trade is well developed and room prices are comparatively lower than other large cities of China.
Shijiazhuang, in south-central Hebei Province in northern China, is the capital of Hebei Province. Well-connected with all parts of China via highways, railways, and air, Shijiazhuang is one of the most important transportation hubs in China. China Highlights provide the best deals at Shijiazhuang hotels, from budget hostels to luxurious five-star accommodations. Choose from the list below or send an email to service@chinahighlights.com and get a quick reply within 2–12 hours.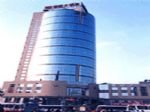 No. 145 Zhongshan West Road, Shijiazhuang Hebei 050051
The Hebei Century Hotel is located on the Zhongshan West Road, Shijiazhuang.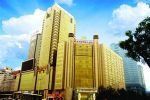 No. 18 Zhongshan West Road, Shijiazhuang
Opened in 2009, the Sihjiazhuang Victoria International Hotel is located on the Zhongshan West Road at the busy Shijiazhuang City ...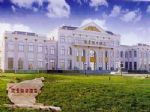 Shijiazhuang Airport, Hebei Province
The Oujing Holiday Hotel Shijiazhuang is located in the Shijiazhuang Airport.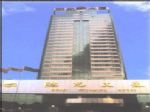 No.33 Pingan South Street, Shijiazhuang, Hebei 050011, China
The Hebei Sunshine Hotel is located on the Pingan South Street at the bustling Shijiazhuang City Center. ...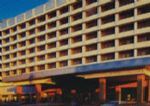 168, Yu Cai Street, Shijiazhuang
The Hebei Grand Hotel is located on the Yu Cai Road, Shijiazhuang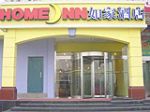 No. 14 Zhanjianjie, Qiaoxi District, Shijiazhuang, China
Opened in 2007, the Home Inns - Shijiazhuang Railway Staion is within walking distance to the Shijiazhuang Railway Station....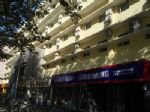 No.53 Zhonghua North Street, Xinhua District, Shijiazhuang, Hebei, China
Opened in 2008, the Hanting Express Inn - Shijiazhuang Zhonghuabeidajie Hotel is located on the Zhonghua North Street in the downtown ...
Note: Prices vary with date(s) of stay. Continue and enter your date(s) for the true price.