Xianyang Hotels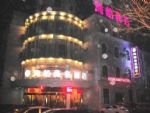 Taerpo, Dongfeng Road, Xianyang
The Haiyi Business Hotel Xianyang is located in the Development Area of Xianyang, adjacent to the Xianyang Railway Station. It is ...

Weiyang Middle Road 1, Xianyang, Shaanxi


58 Shiji Avenue, Xianyang (陕西省咸阳市世纪大道58号)


Shiji Avenue Middle Section, Xianyang


Tuanjie Road, Xianyang, Shaanxi


1 Rainbow Road, Xianyang, Shaanxi Province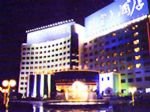 International Airport (200 meters opposite to the Waiting Building), Xianyang 712035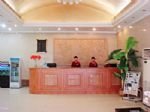 No.12 Renmin East Road, Weicheng District,

Note: Prices vary with date(s) of stay. Continue and enter your date(s) for the true price.