Yanji Hotels



130 Huayuan Street, Yanji


Jiefang Road 350, Yanji, Jilin


Guangming Street 1030, Yanji


Zhanqian Street 28, Yanji, Jilin



No.168 Yanlong Road, Yanji, Jilin Province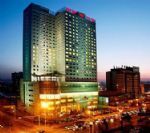 No. 118 Youyi Road,Yanji
The Yanbian International Hotel is located in the bustling area of Yanji City, adjacent to the Government. It is 2.5km away from the ...

Jiefang Road 56, Yanji, Jilin Province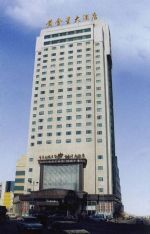 No. 238 Shenhua Street, Yanji
The Goldstar Hotel Yanji is located in the Yanji City -capital of Yanbian Korean Autonomous Prefecture in Jilin Province. It is about ...
Note: Prices vary with date(s) of stay. Continue and enter your date(s) for the true price.