China Commodity City Center Hotels
Yiwu Small Commodity Wholesale Market, also known as Yiwu China Commodity City, located at Chouzhou North Road in central Yiwu city, is the world's largest small commodity wholesale market. It consists of Yiwu International Trade City, Huangyuan Market, and Binwang Market. It serves over 40,000 types of high quality small commodities at reasonable prices, including almost all varieties of crafts, apparels, hardware, daily necessities, raingear, electronics, toys, cosmetics, sports, socks, food, watches, cables, knitting cotton, textile, ties, and clothing.
The market attracts a wide range of hotels, from guesthouses to five-star hotels that have opened facilities there. Staying here is a good choice. China Highlights has selected dozens of hotels offering great deals to cater to the different demands of our customers, and has labeled the location of the hotels near Yiwu Small Commodity Wholesale Market on the following maps. Choose the hotel that best fits your needs or send an email to your individual travel advisor at China Highlights at service@chinahighlights.com and get a reply within 2 to 12 hours.
Note: Please make sure you have "cookies" enabled on your browser before proceeding with your enquires on our website.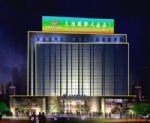 Location: Yiwu Railway Station(6.11KM), Yiwu Airport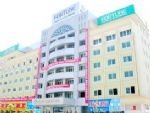 Location: China Commodity City Center(2.12KM)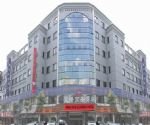 Location: China Commodity City Center(5.79KM)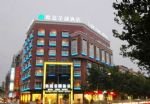 Location: Yiwu Airport(6.16KM)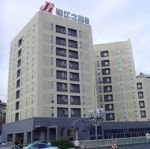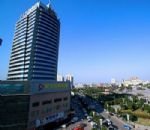 Location: Yiwu Railway Station(8.98KM)
Location: China Commodity City Center(1.93KM)
Location: China Commodity City Center(1.47KM)