Yiwu Airport Hotels
Yiwu is a county-level city under the administration of Jinhua city in Zhejiang Province. Yiwu Airport serves both Yiwu County and Jinhua city, and is 5.5 kilometers from the center of Yiwu and 51 kilometers from the city center of Jinhua. It has direct flights to dozens of major cities in China, such as Beijing, Shenzhen, Guangzhou, Shantou, Nantong, Chongqing, Chengdu, Xi'an, Xiamen, and Urumqi.
Moderate and budget hotels and hostels are concentrated around Yiwu Airport, and high-ranking hotels are also available. You can see the locations on the maps below and select them according to rates, stars, and recommendations of travelers who have used China Highlights. Your individual travel advisors at China Highlights are always ready to offer a helping hand. Our 24/7 advice numbers in China are as follows:
800-2682918 (free in the U.S. and Canada); 86-773-2831999 (international)
Note: Please make sure you have "cookies" enabled on your browser before proceeding with your enquires on our website.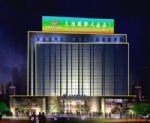 Location: Yiwu Railway Station(6.11KM), Yiwu Airport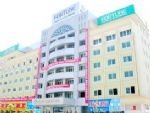 Location: China Commodity City Center(2.12KM)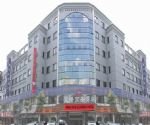 Location: China Commodity City Center(5.79KM)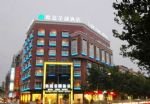 Location: Yiwu Airport(6.16KM)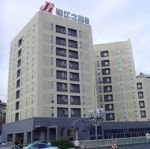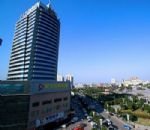 Location: Yiwu Railway Station(8.98KM)
Location: China Commodity City Center(1.93KM)
Location: China Commodity City Center(1.47KM)