Yiwu Railway Station Hotels
Yiwu Railway Station, located at Houzha Avenue, is under the administration of Shanghai Railway Bureau. It has high-speed trains to Shanghai, Hangzhou, Hefei, Nanchang, and Changsha, Z trains (non-stop) to Wuhan and Hangzhou, T trains (only stop at main stations) to Guangzhou, Shenzhen and Guilin, and K trains (fast) to Fuzhou, Hangzhou, Wenzhou, Suzhou, Jiangshan, and other east and south locations.
Budget hotels are concentrated around Yiwu Railway Station. Hotels near Yiwu Railway Station are labeled on the following maps. Select them by rates, stars, and recommendations of travelers, and your choice is just a click away on the China Highlights website. If you have any problems, please call your individual travel advisor at China Highlights. Our 24/7 advice numbers in China are as follows:
800-2682918 (free in the U.S. and Canada); 86-773-2831999 (international)
Note: Please make sure you have "cookies" enabled on your browser before proceeding with your enquires on our website.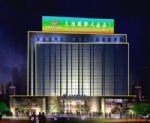 Location: Yiwu Railway Station(6.11KM), Yiwu Airport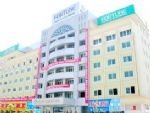 Location: China Commodity City Center(2.12KM)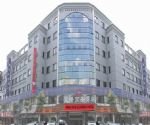 Location: China Commodity City Center(5.79KM)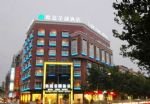 Location: Yiwu Airport(6.16KM)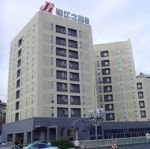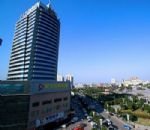 Location: Yiwu Railway Station(8.98KM)
Location: China Commodity City Center(1.93KM)
Location: China Commodity City Center(1.47KM)