Yixing Hotels


70 West Dongshan Road, Yixing


Renmin Middle Road 134, Yixing, Jiangxi Province


No.290 Longtan West Road, Yixing


Renmin Middle Road 2, Yixing, Jiangsu Province


Facing the Zhuhai Scenic Area, Hufu Town, Yixing


88,dongxi west road,yixing district,city yixing


No.231,renmin middle road,city yixing


Tower C, Junyue Leisure Plaza, No.206, Longtan West Road, Yixing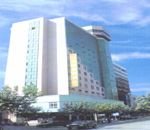 No.1 Jiefang East Road, Yixing
The Huating International Hotel Yixing is a business hotel located in the downtown of Yixing City, only a few minutes walk to the ...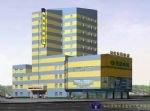 195 Renmin Middle Road, Yixing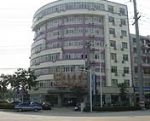 No. 1, Longtan West Road, Yixing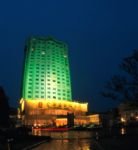 No.52 Tongzhenguan Road, Yixing


50m north to couch station, Yixing

Note: Prices vary with date(s) of stay. Continue and enter your date(s) for the true price.