Zhengzhou Hotels
Three accommodation areas in Zhengzhou with easy access are Jinshui District, around Zhengzhou railway station, and Erqi Commercial Center (city center).
Zhengzhou, in the north of north-central China's Henan Province, is the capital city of Henan Province. It is one the Eight Great Ancient Capitals of China and is a notable historical and cultural city. It is the hometown of the Chinese people's ancestor, Yellow Emperor, and home to the world-famous Shaolin Temple. China Highlights has selected over 100 Zhengzhou hotels to cater to your demands. Please feel free to contact us at service@chinahighlights.com. Our 24/7 advice number in China:
800-2682918 (free in the U.S. and Canada)
86-773-2831999 (international)
Rated
4.68
/5 based on
55
customer reviews
220 Zhongyuan Xi Road Zhengzhou 450007, P.R.China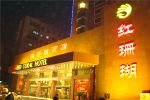 20. Erma Road, Zhengzhou, China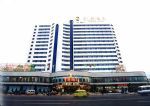 No.99 Hanghai Middle Road, Erqi District, Zhengzhou
The Zhongdu Hotel Zhengzhou is composed by 3 buildings and covers an area of 46000 square meters. It is 4.5km away from the Zhengzhou ...
Near: Railway Station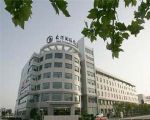 No.166 Third Avenue, Zhengdong New District, Zhengzhou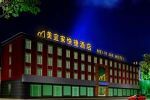 No.68 Longhai Road, Er'qi District, Zhengzhou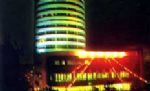 No.38 Weiwu Road, Zhengzhou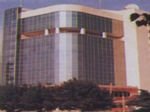 288 North Section, Chengdong Road, Zhengzhou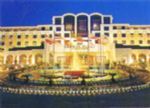 115 Jinsui Road, Zhengzhou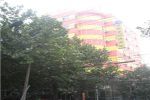 No.26 Jingqi Road, Jinshui District, Zhengzhou, Henan, China


Jingsan Road 79, Jinshui District, Zhengzhou


Xili Road 10, Zhengzhou, Henan Province


26 Erqi Road, Zhengzhou, Henan


159 Duling Street, Zhengzhou, Henan Province

Note: Prices vary with date(s) of stay. Continue and enter your date(s) for the true price.
In and Around
Airport
Train Station
Attractions
Exhibition Centers