Kashgar
Find maps of Kashgar, including Kashgar's regional location to other parts of China as well as .
Our Kashgar travel guide ( includes weather, living, food, sight, transportation, etc.) has heaps of useful information and tips!
View Kashgar details on Google map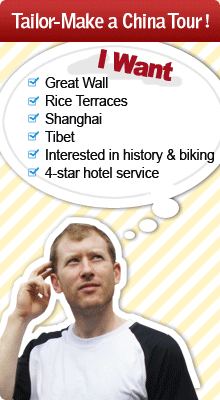 Questions and Answers About Kashgar
abdullah
2013-11-28
Show Answer
good day ,tell me the nearest airport if i want to travel from malaysia to kashgar and what season in disember at kashgar
From Malaysia to Kashgar, the suggested flight route is Malaysia-Chengdu-Urumqi-Kashgar or Malaysia-Guangzhou-Urumqi-Kashgar.
The freezing weather begins in December, with average temperatures dipping below zero. You are suggested to bring winter clothes.
Carol Wang replied on 2013-11-29
vT
2012-02-02
Show Answer
city with the largest population in China?
It should be Shanghai City, with a population of about 23 million. Mia Yang replied on 2012-02-05
Kashgar Travel Guide
Kashgar Facts
Chinese Name: 喀什
Chinese Pinyin: kā shí
English Name: Kashgar
Location: Northwest China
Latitude: 39°27′ N
Longitude: 75° 59′ E
Area: 111,794 sq. km. (43,164 sq. mi.)
Time Zone : (UTC+8)
Area Code: 0998
Population: 3.6 million