China Railway Map
Traveling by train in China is one of the cheapest ways to travel some of the long distances in China and is used widely by the local population. It is important to know what to expect if you decide to travel by train in China. If you choose to travel by train, China Highlights recommends booking a soft sleeper. The restaurant carriage will be the 10th car. China Train Travel. China Highlights train trips offer travelers a opportunity to see more of China in a cheap way.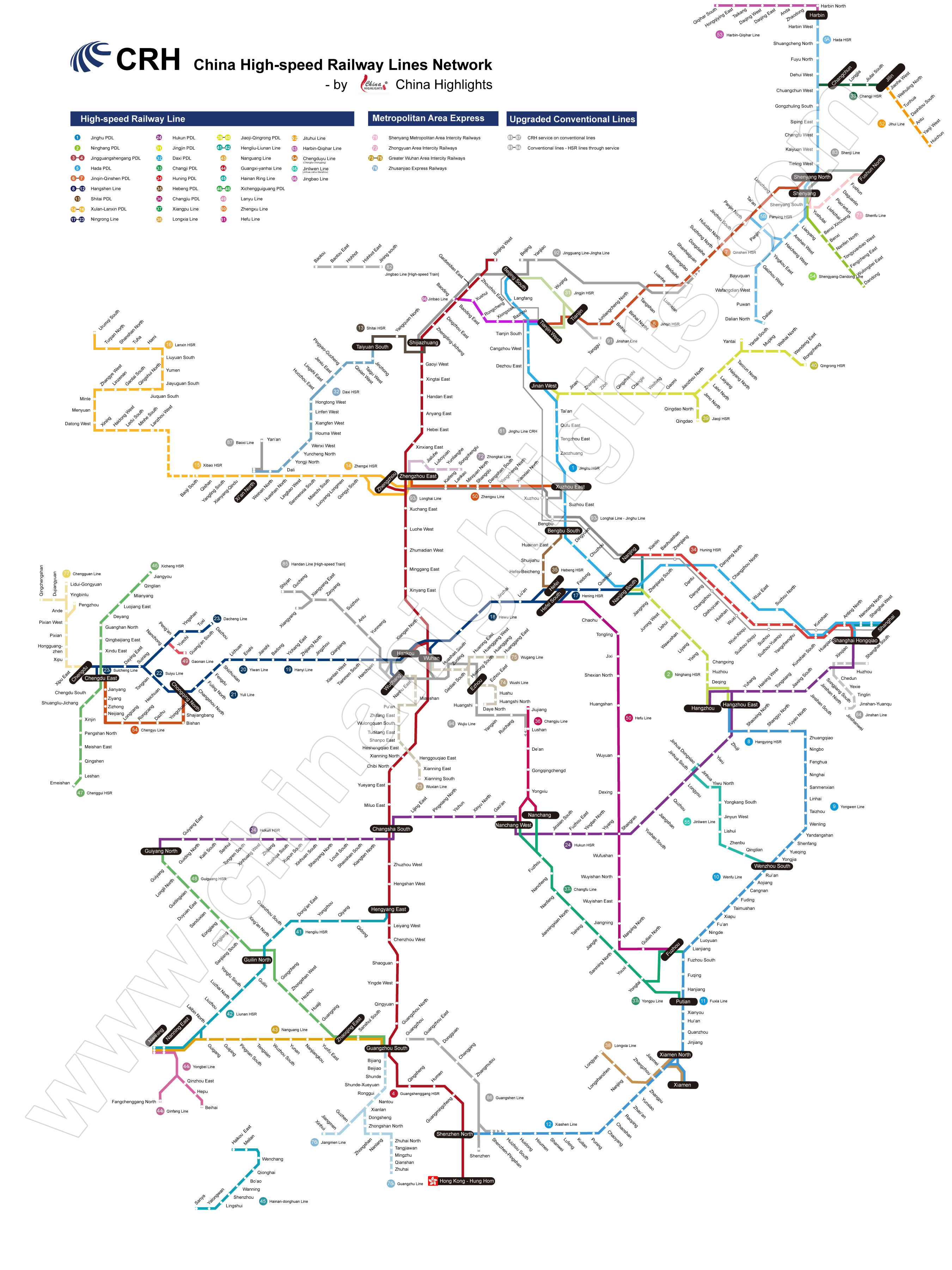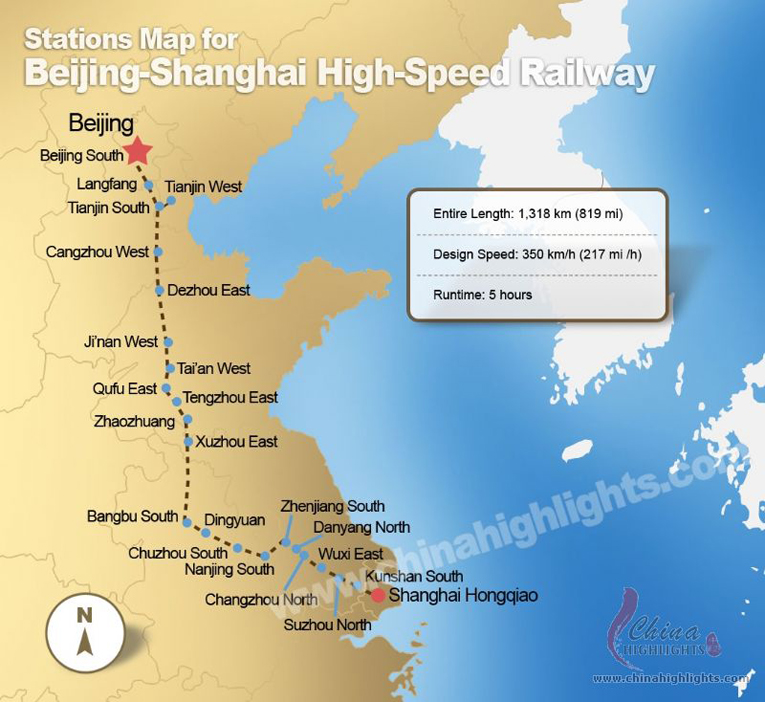 Travel Advice or Question? Ask us here

800-2682918 (USA & CA)

86-773-2831999

1800-764678 (AU)

0800-0327753 (UK)

800-8793-007 (China)
Q:
Mishu
Asked on 09:04 AM Jun. 12 2014
Reply
Planning from Jingtang to Dalian by train
Dear Mishu,
I am not sure where Jingtang is. Could you inform me more information about it or its Chinese name, so that I can check the train for you. Thank you. Lussie Lu Replied on 00:48 AM Jun. 13 2014
Q:
josie
Asked on 11:00 PM May. 19 2014
Reply
do you have trains that run from Guangzhou to Zhengzhou ?
Dear josie,
There are many trains every day. You could take it at Guangzhou south railway station or Guangzhou railway station. It takes about 6.5 hours by high speed train. If you would like to book the train tickets, please click this link to book it directly.
Please click: http://www.chinahighlights.com/china-trains/search-result.asp Lussie Lu Replied on 00:42 AM May. 20 2014
Q:
Megan Andrews
Asked on 08:57 AM Mar. 25 2014
Reply
Do you have trains that run from Guangzhou to Hong Kong? As Hong Kong does not come up on the ticket service option.
Dear Megan,
There are many trains every day from Guangzhou to Hong Kong. I will send you the timetable by e-mail. Please check it. Lussie Lu Replied on 02:09 AM Mar. 26 2014
Q:
appleling
Asked on 10:32 PM Jun. 14 2012
Reply
Where shouldi take high speed train From beijing to Harbin?
Hello, appleling.

There are lots of high speed trains running from Beijing to Harbin, such as T47,Z1 and D27. Normally they will take about 10 hours for transfer and cost about 420 RMB/ per soft sleeper. You can directly go to the Beijing West Railway Station to buy the ticket. Please note that the train ticket would be sold 7 days before the depature day. kevin Replied on 03:31 AM Jun. 18 2012
Q:
RAJU KAPADIA
Asked on 04:30 AM Apr. 14 2012
Reply
Dear Sir, Beijing-Shanghai high speed train , i an pick from Jinan west? to going Shanghai?
Hi Raju,
Yes, you can take the Beijing-Shanghai high speed train from Jinan west. Doris Huang Replied on 03:22 AM Apr. 16 2012