Nanjing Weather in November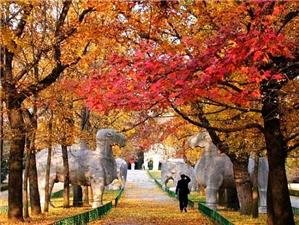 The weather is becoming colder and colder in November. The maximum temperature is 16 °C (61 °F) and the minimum temperature is 7 °C (45 °F). Big temperature differences between day and night make catching a cold easier. Winter clothes, such as a thin coat, sweatsuit, and jacket, are essential to staying warm. It rains little and the weather is very dry.
The low travel season begins in November. The city is less crowded and good discounts on hotel rooms and flights are easy to get. Traveling in the low season can save you a lot of money. If you plan to visit Nanjing in November, see our Nanjing tours or have us tailor-make a tour to Nanjing for you. See our Nanjing Tours.
Nanjing Climate Information by Month
You might like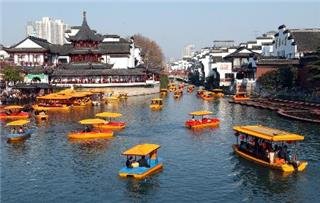 Free Things to Do in Nanjing

China Highlights
Nanjing Travel Guide