A New Tourist Train on Silk Road
Updated: June 25, 2014 | Clicks: 277
The tourist train Y2067 set off from Xi'an carrying about 600 passengers on Wednesday, June 18, 2014. This means "Chang An Hao" Silk Road tourist train has officially started its operation.
What You Can Capture On This Journey By Taking The Tourist Train
This amazing 11-day train trip travels between Xi'an and Urumqi, making stops at Liuyuan and Beitun and Turpan on the return journey. During the trip, tourists can track the ancient culture and experience the unique ethnic customs along the Silk Road. There is ample time to visit some famous attractions along the Silk Road, such as Dunhuang, Mogao Cave, Echoing Sand Hill, Crescent Spring, Turpan, Heavenly Lake in Tianshan Tianchi National Park , Kanas and Grape Valley, and much more.
About The Silk Road Tourist Train
The train has 12 passenger carriages: 8 hard sleeper carriages with 60-66 beds and 4 soft sleeper carriages with 36 beds, which can accommodate 666 passengers in total.
At each train stops, passengers will be met and picked up and travel by an air-conditioned coach to visit attractions. The train will not leave the station to continue its journey until all passengers are back on the train. Passengers can travel on the same beds, on the same train during the entire journey. There is entertainment on the train, including riddle games, chess contest and playing poker, which makes this trip fun and interesting.
The Tourist Train Makes Silk Road Tour Easier
The distance between each city along the Silk Road is very far. The main transportation method between cities along the Silk Road is by flights, but the airfare is very expensive.
At present, there are two Shangri-La Expresses on the Silk Road, which respectively departs from Beijing and Urumqi in September. The opening of "Chang An Hao" Silk Road tourist train will help tourists save money and have time to visit more attractions in a comfortable and friendly journey.
Tour Silk Road with China Highlights
China Highlights specializes in tailor-making China tours. See our well designed China Tour packages. If you are interested in visiting the Silk Road and seeing the beautiful attractions along it, check out our most popular Silk Road tour. Or contact us and let us help you arranging your own Silk Road tour according to your requirements.
Related Tours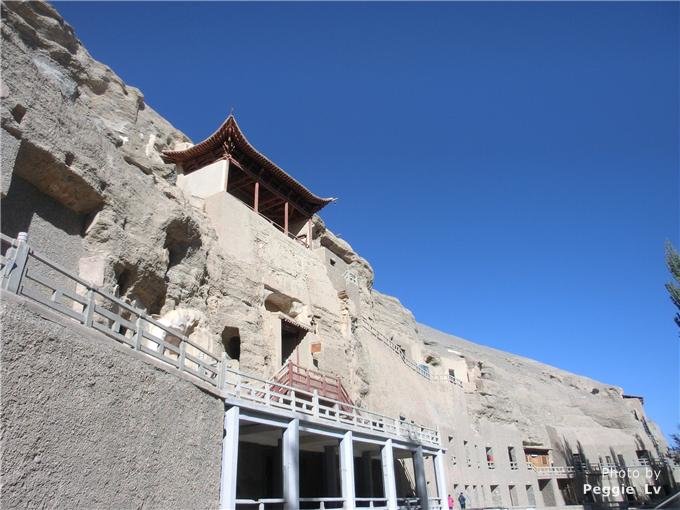 Mogao Cave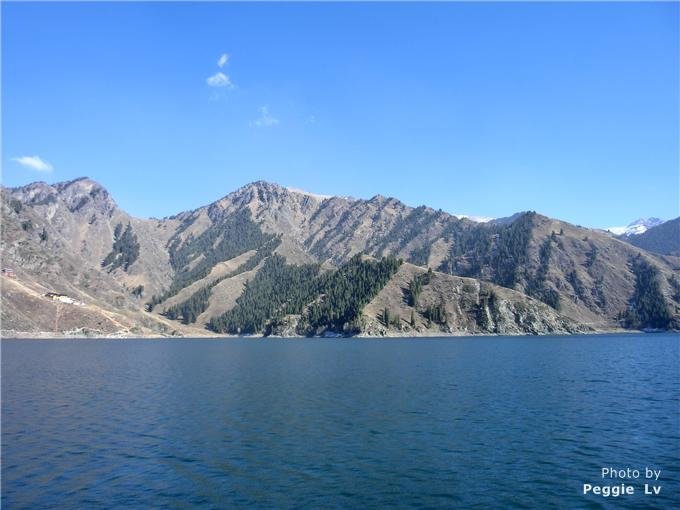 Heavenly Lake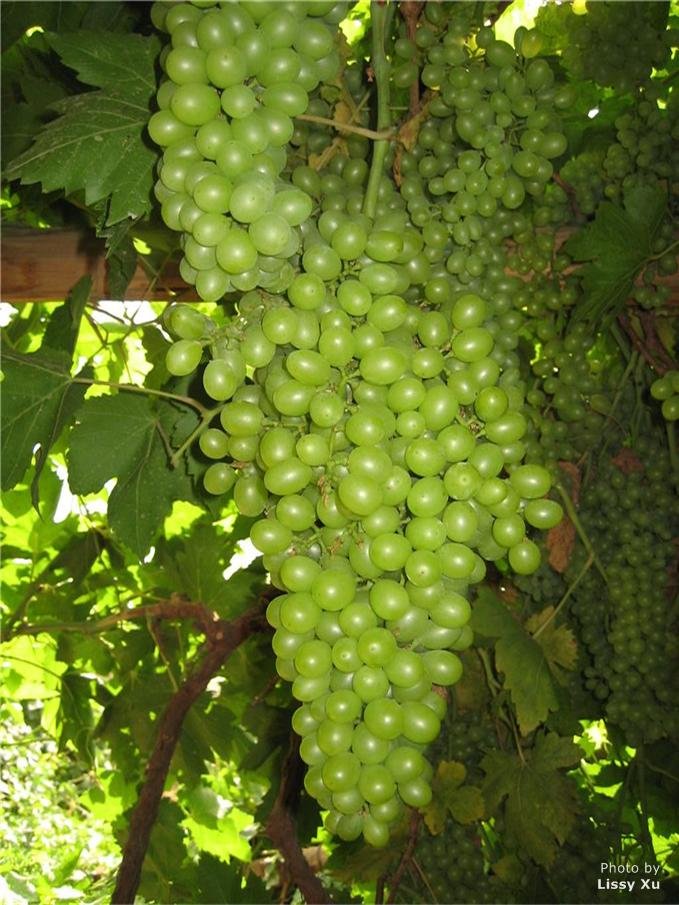 Grape Valley
Related Links
This Article was first posted by
Annie Wu