Family Cycle from Switzerland to China!
Updated: April 15, 2014 | Clicks: 2117
Swiss couple Jonas and Andrea traveled to China by cycling from Switzerland! Jonas worked in IT and Andrea was a nurse, but they sold their properties, quit their jobs and started the journey. When they arrived in Guilin, they had been traveling for 18 months. China Highlights Marketing Manager, Mercier, and Product Manager, Rebecca, met the couple in Guilin and had a nice talk.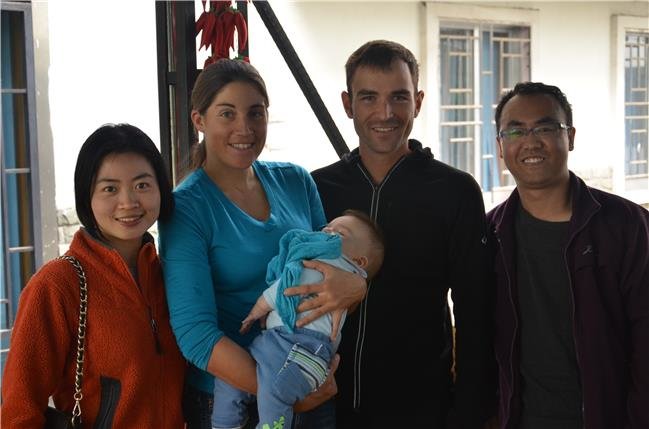 "The biggest problem on the journey is language and hotels sometimes are problems, nevertheless, making friends with locals, experiencing different cultures, seeing amazing natural scenery are the happy things." Jonas told us.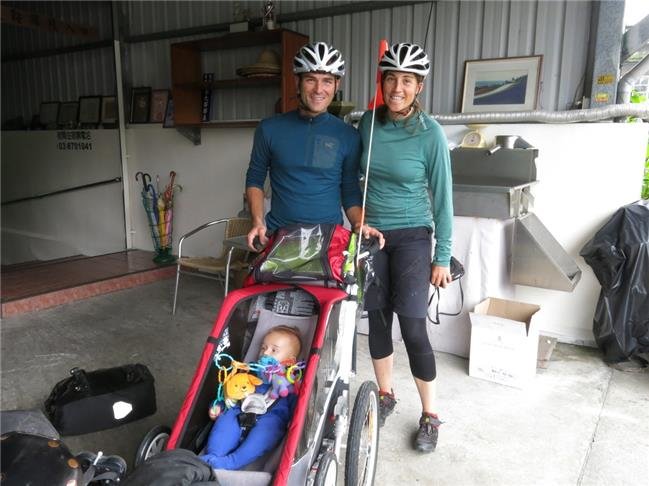 The happiest gift during their journey was their new-born son. They didn't give up traveling when Andrea was pregnant. The couple traveled the east coast of Australia and stopped in New Zealand to welcome their baby, Timo. After 4 months in New Zealand, and adding a baby car on the bike, the family continued their journey. Now they stay in hotels instead of a tent because of their baby.
"The more you give up, the more you can get. Cycling helps you meet more people, explore culture slower and discover more during the journey."Jonas said.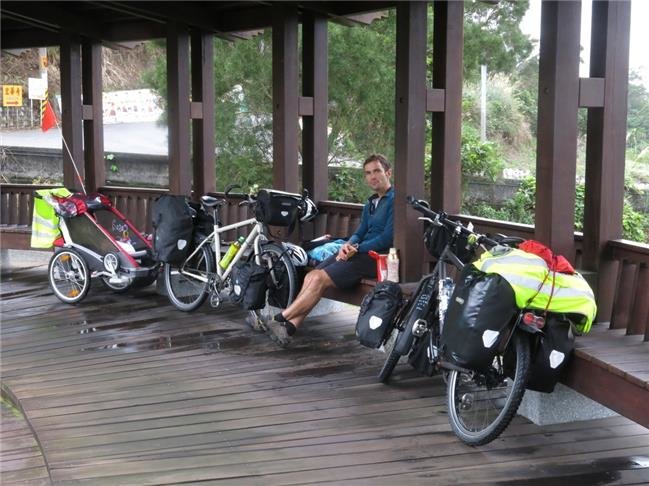 Jonas and Andrea started their bicycle journey in Mainland China from Zhuhai in Guangdong Province, after exploring Taiwan, Hong Kong and Macau. They cycled through Wuzhou, then Huangyao Ancient Town,Yangshuo, Xingping Ancient Town, and Yangdi to see Guilin's highlights.
Now Tim is 6 months old and has been travelling with his parents by bike since he was born. They will now start to head back to meet family in Switzerland, but their travel story is impressive and unique. See more on their website: http://www.entschleunigungsfahrt.ch/
Discovery Your Way!
China Highlights can help you to discovery China your way. We offer a range of unique tours including comfort and discovery. You can experience more local culture by cycling if you want. China Highlights can tailor-make your tour according to your needs/wants.
This Article was first posted by
Annie Wu