Silk Road and Grand Canal Are NOW World Heritage Sites
Updated: June 24, 2014 | Clicks: 276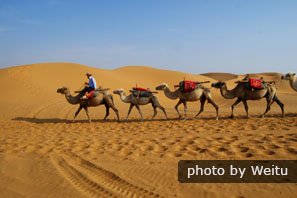 The 38th session of the World Heritage Committee, currently being held in Doha, Qatar, inscribed the famous ancient Silk Road and China's Grand Canal, the world's longest artificial waterway to the prestigious World Heritage List on June 22, 2014. This brings the total number of World Heritage Sites in China to 47.
Silk Road
The ancient Silk Road, extending 4,000 miles, served as an important corridor for trade and cultural exchanges between Asia and Europe as far back as 2,000 years ago. After being jointly submitted by China, Kazakhstan and Kyrgyzstan, the application for adding the site to the World Heritage list was approved at the 38th session of the World Heritage Committee.
It is the first time that China has cooperated with other countries for a World Heritage nomination and successfully granted approval, which had never happened before.
There were 33 heritage sites along the ancient trade road that was included in the application, 22 of which are located in China, eight in Kazakhstan and three in Kyrgyzstan.
Grand Canal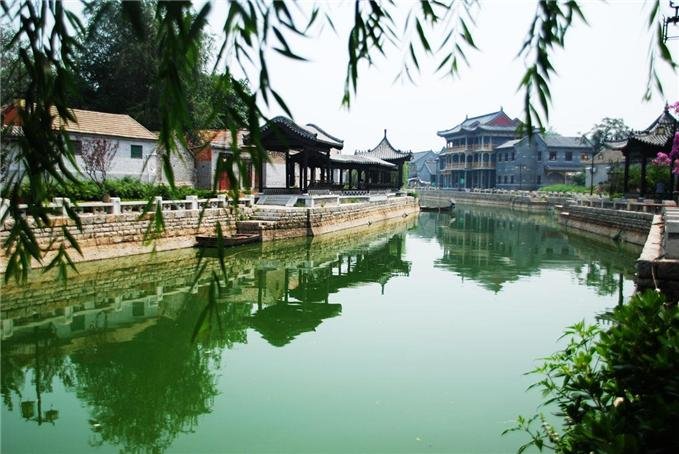 The scenery along the Grand Canal.
China's Grand Canal has a history of 2,400 years, with a length of 1,794 km running from Beijing in the north to Hangzhou in the south. It is the longest man-made waterway that is still in use. The Grand Canal was also inscribed on the list at the 38th Session of the World Heritage Committee in the capital of Qatar.
Tour Silk Road and Grand Canal with China Highlights
China Highlights specializes in tailor-making China tours. If you are interested in visiting the Silk Road and the Grand Canal, check out our most popular Silk Road Tours and Hangzhou Tours including the Grand Canal. Or contact us and we can arrange a tour for you according to your requirements.
Related Links
This Article was first posted by
Annie Wu