Three New Panda Cubs Were Born in June
Updated: July 1, 2014 | Clicks: 265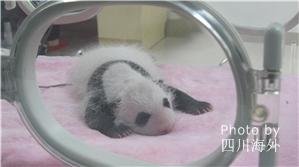 On June 27, 2014, giant panda Qing Qing gave birth her first baby at the Bifengxia Giant Panda Protection and Research Base in Ya'an Prefecture, 100 km southwest of Chengdu, in southwest China's Sichuan Province.
Following giant panda Qing Qing's good news, another giant panda Ya Xing also gave birth to a pair of twins (a female and a male), on June 30 at the Giant Panda Breeding Research Base on Futoushan Mountain in the northern suburbs of Chengdu. These two panda cubs are the first pair of panda twins born in Chengdu this year. Now there are 129 pandas in total at the Giant Panda Breeding and Research Base.
Visit the Cute Pandas with China Highlights
Chengdu is one of the most popular tourist destinations in China. It is famous for the giant pandas and the city's historic culture, attracting numerous travelers from all over the world to come and visit. See our most popular Chengdu tours.
China Highlights specializes in tailor-making China tours. If you are interested in touring Chengdu to visit the cute pandas, check out our most recommended 5-Day Chengdu Panda Tour. Or contact us and let us arrange your own panda tour according to your requirements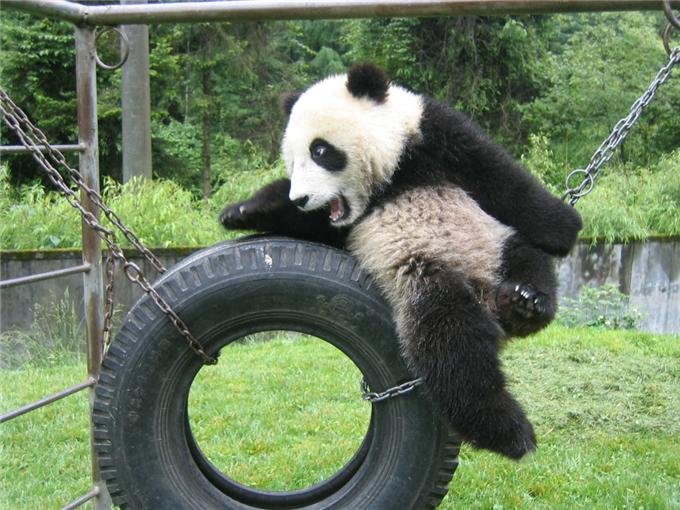 A cute panda is playing in Bifengxia Giant Panda Protection and Research Base.
Related Links
This Article was first posted by
Annie Wu