Hiking in Western Sichuan Province Inspection Tour
Updated: December 12, 2012 | Clicks: 1406
Helping our customers discover China in a special way, with real experience, is always our goal. With this in mind, Ivana Dai, a travel advisor at China Highlights, made her one-week hiking tour of the west of Sichuan Province in November 2012. When she came back, she shared a great deal of valuable information and nice photos.
The hiking tour started from Chengdu, passing through Four Maiden's Mountain, Xinduqiao, Danba, Kangding, Daocheng, and Yading. She was deeply impressed by the stunning natural scenery there, especially the golden fall foliage alongside the road from Lugu Lake to Daocheng, one of the best places for photography.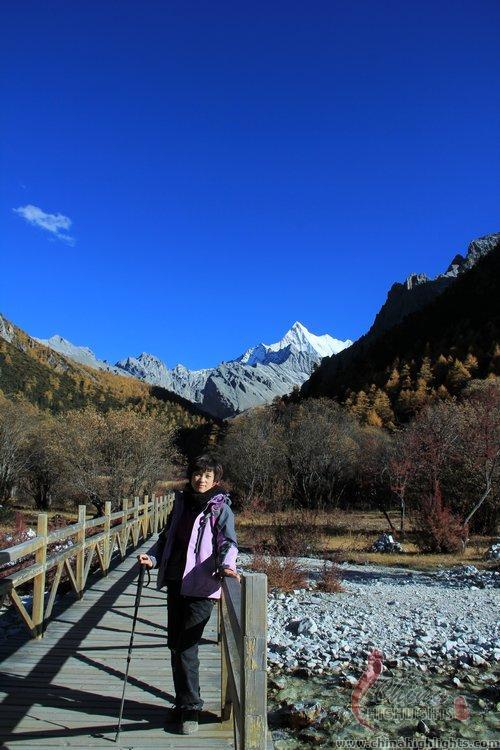 Four Maiden's Mountain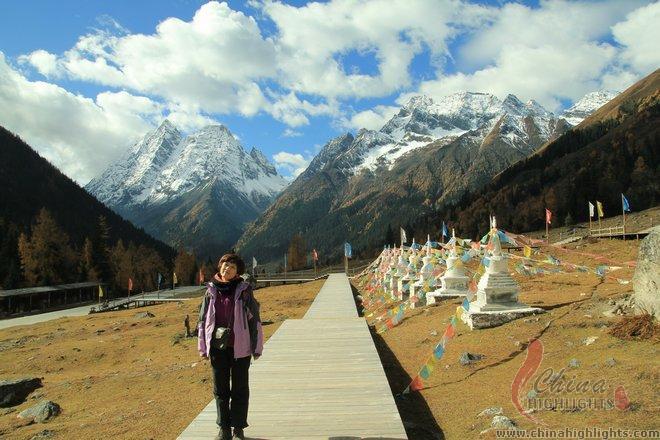 Ivana Dai on the way to Twinbridge Trench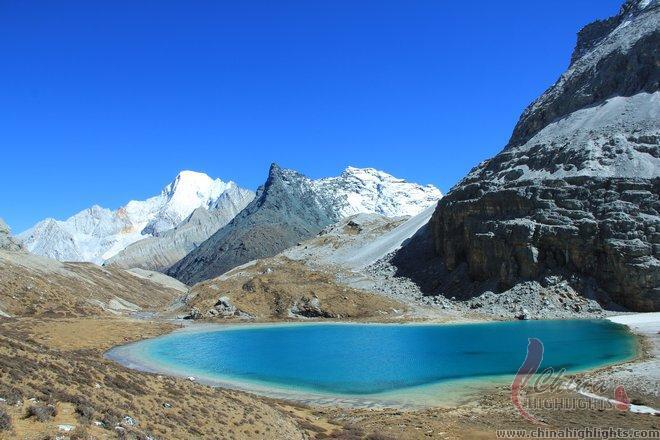 Milk Lake in Yading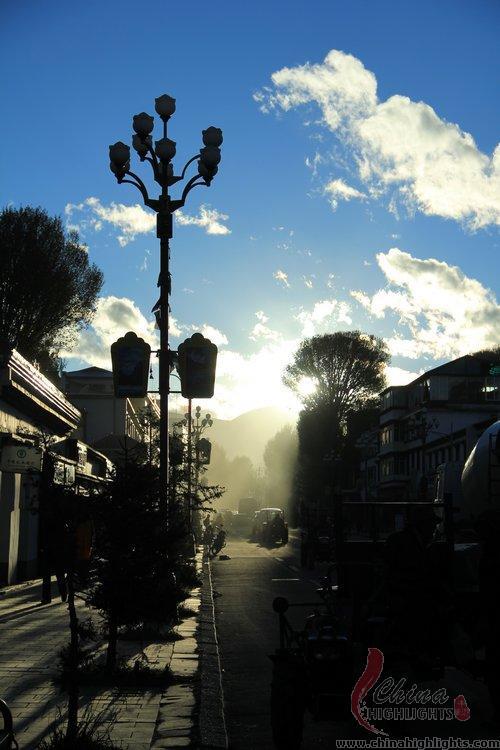 Daocheng at dawn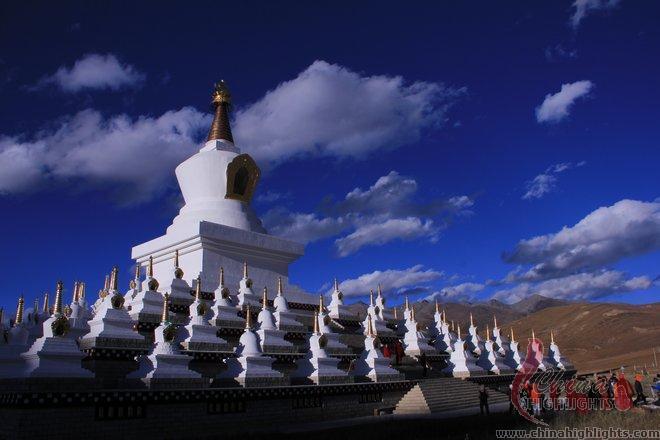 White pagodas in Daocheng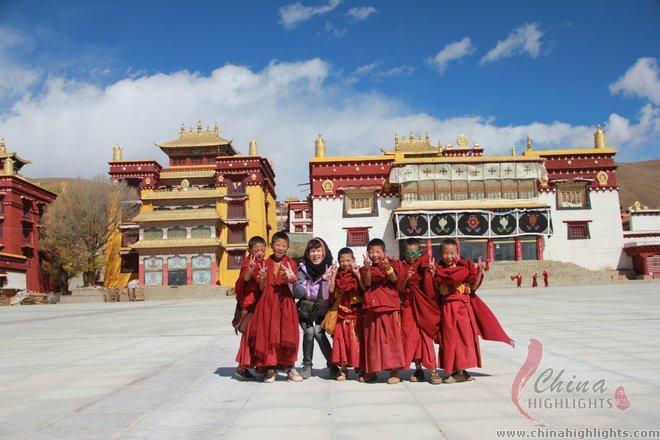 Litang Monastery in Gyantze Tibetan Autonomous Prefecture
China Highlights has premade tours of Chengdu with high popularity, including exploring nature wonders in western Sichuan Province. Check out our Chengdu tours, or Contact us to have us tailor-make your own tour of Chengdu at great value of money!
China Highlights has a great team made up of passionate and energetic people, who are devoted to making excellent tours. Stepping outside the office and discovering the true highlights of China on inspection tours gives our staff valuable experience and first-hand information.
Related Links