CITS Guilin Tour Guide Skills Competition
Updated: March 15, 2013 | Clicks: 873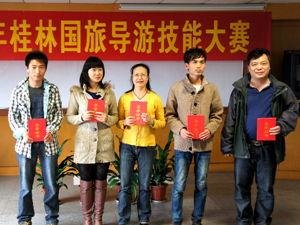 Aiming to improve tour guides' customer service and professional skills, the CITS Guilin Tour Guide Skills Competition was successfully held from March 13 to 14, 2013. Three staff members of China Highlights (a division of CITS Guilin) took part.
The competition was made up of four parts: self introduction, mock attraction explanation, knowledge quiz, and talent show. It attracted more than 80 tour guides from different departments of CITS Guilin, including Chinese speaking guides, English speaking guides, French speaking guides, Spanish speaking guides, and German speaking guides.
The highlight of the competition was the talent show. There were all kinds of exciting performances by the competitors, such as instrumental performances, calligraphy, a magic show, singing, and dancing.
The tour guide skills competition included seven awards: First Prize, Second Prize, Third Prize, Outstanding Talent Award, Best Eloquence Award, Outstanding Quality Award, and Contribution Award. It offered a great opportunity for all tour guides of CITS Guilin to communicate with and learn from each other.
China Highlights, a leading online travel operator in China, specialize in tailor-making China tours. If you are interested in touring in China, contact us and let us arrange a tour for you according to your requirements.
The followings are several photos for several guides of CITS Guilin on the Talent Show.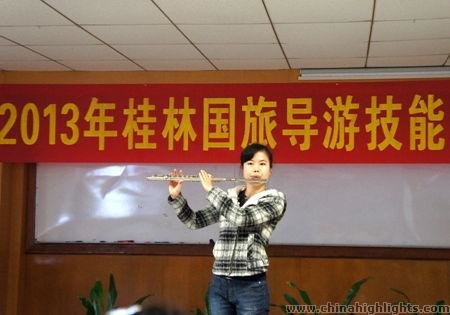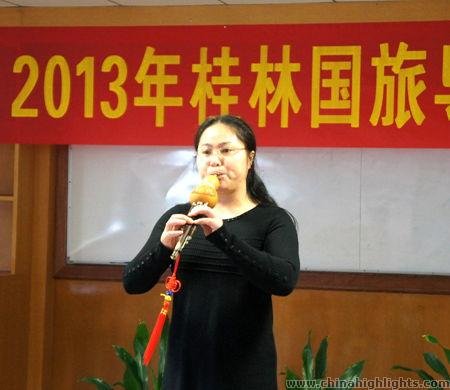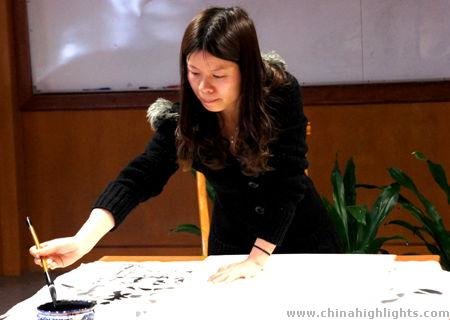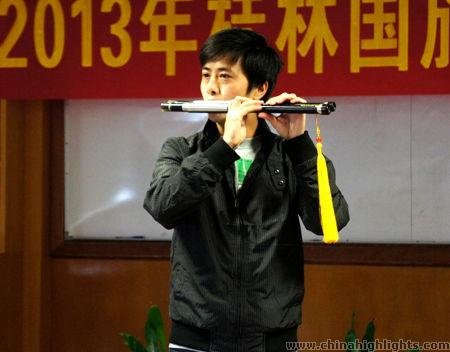 Related Links