Lhasa–Shigatse Railway to Open in August
Updated: July 29, 2014 | Clicks: 316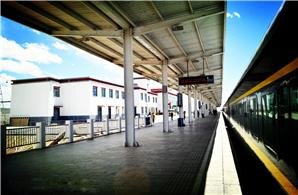 The Lhasa–Shigatse Railway was tested for the 14th time on July 22nd and it is expected to be opened to civilian traffic in August. The specific date is yet to be officially released.
The journey between Lhasa and Shigatse is just over 2 hours. That means that tourists can visit the Potala Palace and Mount Everest in one day!
About the Lhasa–Shigatse Railway
The Lhasa–Shigatse Railway is the second railway in Tibet. With a length of 253 kilometers (157 miles), it stretches from Lhasa Railway Station to Shigatse Railway Station, running through 11 small stations.
It makes many of Tibet's most popular attractions more accessible, including Lake Nam (Nam Co), Tashilhunpo Monastery, Mount Everest, Yamdrok Lake, the ancient town of Gyantse, and the Yarlung Tsangpo Grand Canyon.
About Lhasa and Shigatse
Lhasa
Lhasa is the political, cultural, religious, and economic capital of Tibet. It is famous for Tibetan Buddhism. The must-visit attraction of Lhasa is the Potala Palace, in the west of Lhasa. It's the highest ancient palace in the world, with its highest point more than 3,700 meters (12,000 feet) high.
the Potala Palace
Some of the other mostfamous attractions are Jokhang Temple, Drepung Monastery, Sera Monastery, and Gandan Monastery.
Shigatse
Shigatse is the second biggest city in Tibet. The most famous attraction is Mount Everest, the highest mountain in the world at 8,844 meters (29,016 feet). Tourists can visit Mount Everest's North Base Camp in Tingri County, Shigatse Prefecture, for a glimpse of the summit, weather permitting.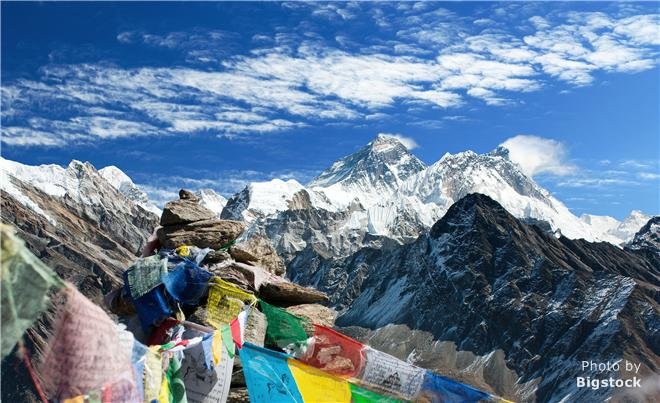 Mount Everest
Some of the other most famous attractionsare Tashilunpo Monastery, Rongbuk Monastery, Sakya Monastery, and Zhangmu Port.
Tour Tibet with China Highlights
China Highlights offers a popular train booking service.
If you want to see the Potala Palace and Mount Everest in one day, see our Lhasa tours and Shigatse tours for how it has been possible before in two days. Or contact us and we can design a tour for you according to your requirements. We have been specializing in customized China tours for over fifteen years.
Related Links
This Article was first posted by
Annie Wu