Sanya Maps
Our Sanya maps include a map of Sanya's location in China and Hainan Province.
You can click on the maps below for a single-page enlarged view and more information.
View Sanya details on Google map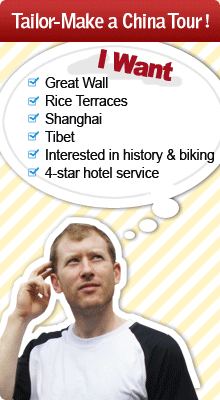 Questions and Answers About Sanya Maps
gringoelturco@hotmail.com
2012-05-27
Show Answer
Hı i will visit next month china and i want to see sanya .looks like a beautifull place . it is expenseff . can i finde some bungalows there want to stay around 10 days. please can i get about information and how can i come from guanhzou to sanya tyBeyaz
You can take train or flight from Guangzhou to Sanya. Please check our website at http://www.chinahighlights.com/hotel/ for Sanya hotel information. Wish you a nice trip to Sanya. guest replied on 2012-05-28
bulgaa
2012-02-04
Show Answer
hello i'm interested our sanya travel please send me your travel information.
Hi Bulgaa, Thanks for your inquiry. I have sent you an email with detailed itinerary and answers to your questions one month ago. Please do email me or call me if you have any other requests. Nice day ;) Robert Hui replied on 2012-03-11
Alireza
2011-10-28
Show Answer
whrer is sonya and please send information about sanya to my mail. yours Alireza
Alireza
2011-10-28
Show Answer
whrer is sanya and please send information about sanya to my mail. yours Alireza
Alireza
2011-10-28
Show Answer
whrer is sonya and please send information about sonya to my mail. yours Alireza
Hi Alireza, thank you for your inquiry. I've sent you some information about Sanya to your mail. Please feel free to contact me at karen@chinahighlights.net if you are intersted in the tour. Nice day! Nora Ou replied on 2011-10-29
Sanya Travel Guide
Sanya Facts
Chinese Name: 三亚
Chinese Pinyin: sān yà
Location: South of China
Latitude: 18° 20' N
Longitude: 109° 50' E
Elevation: 7 M (23 FT)
Time Zone: (UTC+8)
Area Code: 0898
Population: 565,000