Shanghai 3- Day Tours
Some highlights for your Shanghai 3-day tours include: Yuyuan Garden, the Bund, Jade Buddha Temple and World Financial Center. Moreover, visiting nearby cities like Suzhou, Hangzhou and Huangshan will give you a different experience from the megacity. Also, you can tailor-make your own Shanghai 3-day tour.
Every tour is backed by our Value Guarantee and our Money Back Service Guarantee.
No. 1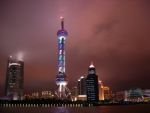 3-Day High-speed Railway Experience from Beijing to Shanghai
Summary: China's high-speed trains provide comfort and convenience for your journey. Take a high-speed train from Beijing to Shanghai to see the highlights of Shanghai, China's most prosperous metropolis. After the tour, return to Beijing by taking a high-speed train.
Tour Code: SH-36
No. 2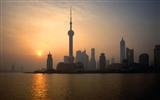 3-Day Essence of Shanghai Tour
Summary: Shanghai is an intoxicating blend of ancient culture and a ultra modern mega city. Experience both parts of this mix, you will never be the same.
Tour Code: SH-1
No. 3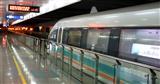 3-Day Shanghai Classic Tour and Maglev Train Experience
Summary: Shanghai is an intoxicating blend of ancient culture and an ultra modern mega city. See the essence of Shanghai including Yuyuan Garden, the Shanghai World Financial Center and the Bund. Ride the Maglev train ride from Pudong International Airport to experience this new technology as well as very fast trip to the city.
Tour Code: SH-14
No. 4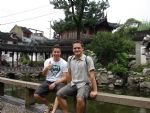 No. 5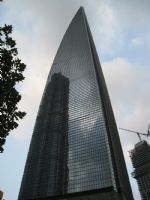 3-Day Old Shanghai Tour by Bullet Train from Beijing
Summary: See the incredible symbol of modern Shanghai - the Oriental Pearl TV Tower as well as experiencing the charm of old Shanghai by walking its old alleys and much more.
Tour Code: BJ-55
No. 6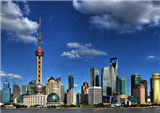 No. 7