Silk Road Attractions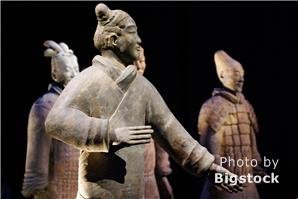 Terracotta Army
Xi'an is one of China's Four Great Ancient Capitals and the home of the famous Terracotta Army. It served as China's capital for ten dynasties, spread intermittently over a 1,100 year period from 221 BC. This was the significant year when the first Chinese emperor, Qin Shihuang, united China for the first time. China derives its name from Emperor Qin.
Other Xi'an Sights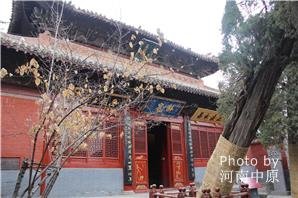 White Horse Temple
Luoyang is one of China's Four Great Ancient Capitals (alongside, Beijing, Xi'an and Nanjing). It is located 300 km (200 mi) east of Xi'an in Henan Province. A small city (pop. 1.5M) by Chinese standards, it was the capital of the Eastern Zhou Dynasty (770–256 BC), the Eastern Han Dynasty (25–220), the latter Tang Dynasty (907–960) and others.
Other Luoyang Sights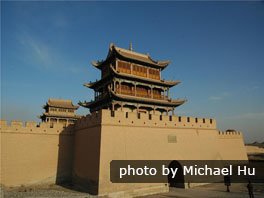 Jiayuguan Great Wall
The fort at Jiayu Pass linked with the most westerly section of the Great Wall formed a strongly fortified defensive system between two mountain ranges, across the narrowest part of the Gansu Corridor. There are many stories concerning the unique construction of the walls, including "goats carrying bricks on their backs" and "transporting wall stones using an icy path".
Dunhuang is considered by many to be the best stop on the Silk Road in Gansu and is the gateway to the Xinjiang Region.
Other Dunhuang Sights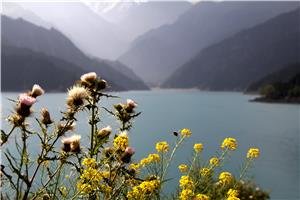 Heavenly Lake
Located at the foot of the snow-capped Tianshan (Heavenly Mountain) Range, Urumqi is the capital of Xinjiang Uygur Autonomous Region in the far northwest of China.
Other Urumqi Sights
Kashgar is China's most Muslim city, just 100 km (60 mi) from the border with Kyrgyzstan. It used to be an important stop on the Silk Road. The city's relative inaccessibility has had a great influence on its character.
Other Kashgar Sights

China Highlights
Questions and Answers About Silk Road Attractions
April Offer $25 Coupon
Send your inquiry before Apr. 30, 2014, and we will email you a $25 coupon.
The coupon is valid till Dec. 31, 2014, for paying tour packages worth $250 or up.
The coupon cannot be used for paying flight tickets, train tickets, hotel rooms and day trips.
Travel Advice or Question? Ask us here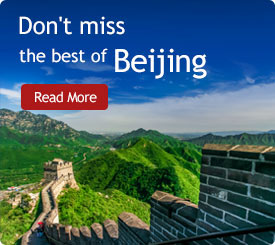 Silk Road Travel Guide
The Most Popular Articles
The Latest Travel Articles