Suzhou Museum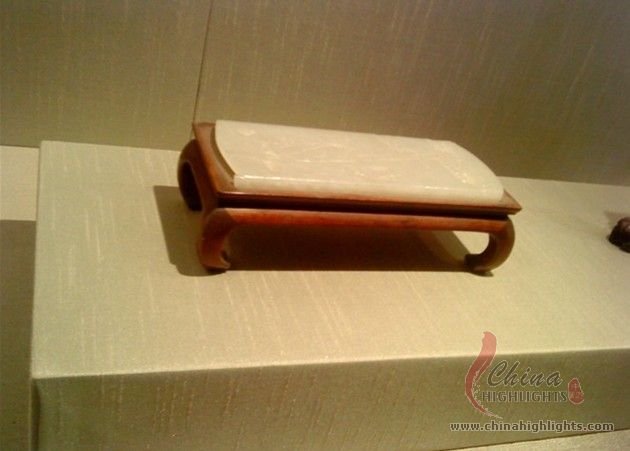 Summary
Suzhou Museum is a museum combining modern architectures, ancient architectures and gardens, with many cultural relics are showed there including ancient paintings and calligraphies, porcelains, crafts and other unearthed cultural relics.
Overview
Suzhou Museum can be divided into two parts: the new building of the museum and the Zhong Wang Fu (Prince Zhong's mansion). Cultural relics are showed in the new building of the museum, and most cultural relics are unique with local colors in Suzhou. Besides those cultural relics on show, the new building designed by Leoh Ming Pei, a famous architect, is also a highlight in Suzhou Museum. The new building can be regarded as the extending of the Prince Zhong's mansion with typical architectural style in Suzhou: being ingeniously harmonious with the environments. Facing south, the exhibition area of the new building is situated in the west.
Zhong Wang Fu is the most well-preserved historical architecture of the Taiping Heavenly Kingdom (1851-1864). The architectural complex of Zhong Wang Fu covers an area of 10,650 square meters (114,636 square ft). Different from the magnificent large-scale imperial garden in North China, the mansion is well known for its exquisiteness with small bridges, flowing streams, bizarre stones and exuberate plants. The essence of Zhong Wang Fu is the principal part: the government office. There are more than 400 elegant color decorations with unique Suzhou style, 9 vivid mural paintings, and elaborate panes carved with dragons and phoenixes. Located in the hindmost Zhong Wang Fu, the Hmble Administrator's Garden is the representative of Suzhou gardens as well as one of the four famous gardens in China (the other three are the Summer Palace in Beijing, the Imperial Mountain Summer Resort in Chengde City and the Lingering Garden in Suzhou).
There are another three famous sites in Zhong Wang Fu: Woqiu Hall (literally means Hall of Reclining Dragon) and classical stage in the east and Crane Pavilion in the west. Woqiu Hall got its name from the verdant Chinese wisteria in front of the hall. The classical stage is 9.85 (106 square ft) meters high, covering an area of 450 square meters (1476 square ft). With the most well-preserved condition, it shows the features of classical stage in China. In the courtyard if the Crane Pavilion plated with a magnolia and the tree has an age of hundreds of years and witnessed the change of the mansion.
Travel Essentials
Opening Hours: Every day from 09:00 to 17:00 except Monday
How to get there: Travelers can take buses 1, 2, 5, 29, 55, 202, 313 and 811 to get there.
Ticket Price: Free
Related Readings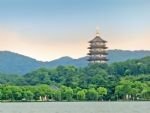 China Highlights
Suzhou Travel Guide