Tianjin Overview
Tianjin Things To Do
About Tianjin
Tianjin Travel Service
Tianjin Weather Forecast
Tue
10℉ | 27℉
-12℃ | -3℃
Mostly Sunny
Wed
12℉ | 32℉
-11℃ | 0℃
Mostly Sunny
Thu
16℉ | 36℉
-9℃ | 2℃
Mostly Sunny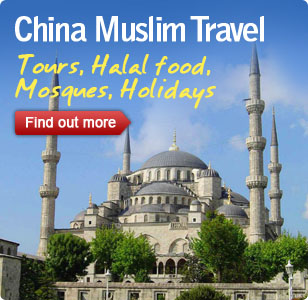 Tianjin lies 120 kilometers southeast of Beijing on the Bohai Sea. It is a historic city and the largest industrial base and trade centre in north China. Kites and New Year pictures of Yangliuqing are very famous. There is a two-day kite-flying festival held early April or late September. Tourist sites scatter in and around Tianjin city, such as Huangyaguan Great Wall, Dabei Buddhist Monasty, Tianjin Old City and more.
There are three railway stations in Tianjin: East Railway Station, West Railway Station and North Railway Station. East Railway Station, also called Tianjin Railway Station, is the largest and most important passenger station of the three.
Xingang Port is the main hub of the Chinese coast. China Highlights provides pickup and transfer services between Beijing and Xingang Port, and offers excursions from/to Xingang Port. Click here to find more.
Customer's questions about this page
Q
which hotel should I stay if I only have 1 nite in tianjin. how far airport from tianjin town.
Asked by suzanna (Dec. 03, 2011) Reply
A
guest (Dec. 07, 2011) replied:
Please click for hotels quote and information in Tianjin as bleow.

http://www.chinahighlights.com/hotel/search-hotel.asp