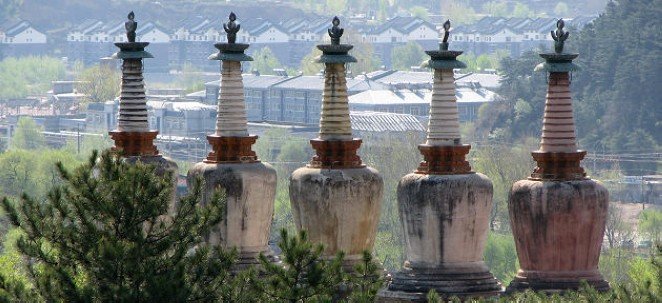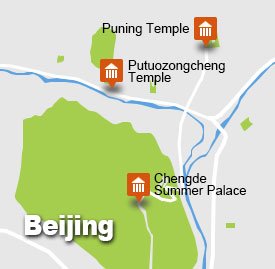 Itinerary
You will meet with your sweet smiling tour guides after you reach the arrival hall. And you will be transferred to the hotel with tour guide on a private car. And then check in.
Day 2:
Chengde Summer Resort and Puning Temple Tour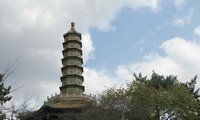 Chengde is a top summer resorts of Chinese ancient imperial families. The scenery is beautiful and picturesque, and the weather is cool and comfortable. Chengde Summer Resort is a large and tranquil royal garden with a number of ancient imperial buildings and natural spots. Photography and strolling in the garden to experience the lazy life is wonderful. The most popular and best preserved ancient temples are included in this tour. You can see the biggest wood Buddha in Puning Temple, Tibetan monasteries epitomes in Xumi Fushou Temple, and 'little Potala Palace' in Putuo Zongcheng Temple.
Your guide will be waiting at your hotel lobby to get you to the airport on time. Sit back and relax as they help you check-in and escort you to the correct security gate. Take off the stress and hassle out of travel.