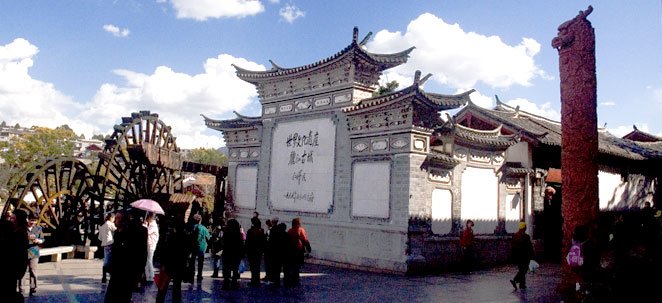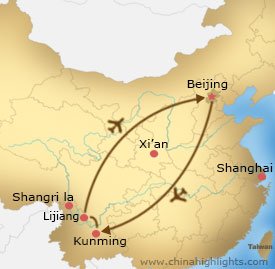 Itinerary
Day 1:
Fly from Beijing to Kunming, Stone Forest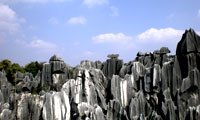 After your flight to Kunming your private guide takes you to see the Stone. This natural wonder is formed by limestone slabs in a mazelike pattern, interspersed by walkways for convenient exploring. The Sani minority in the area is well known for their songs and folk dances.
Day 2:
Lijiang Ancient Town, Wangu Tower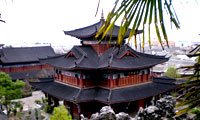 Lijiang Ancient Town is famous for its well preserved canals, bridges and wooden buildings, over which the Wangu Tower on the Lion Hill gives a wonderful view.
Day 3:
Baisha Murals, Jade Dragon Snow Mountain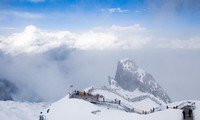 A private car takes you to see Baisha Murals at Baisha Village are over thousand years' old, unique pieces of art combining Tibetan, Han and Naxi cultures. Then the journey continues to the Jade Dragon Mountain, the sparkling backdrop to Lijiang accessible with a cable car.
Day 4:
Lijiang to Beijing
Your guide will take you to the airport for your flight back to Beijing.