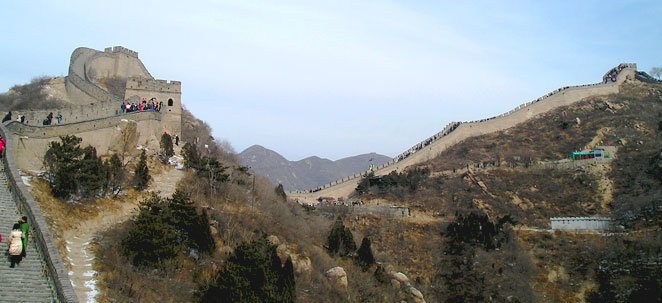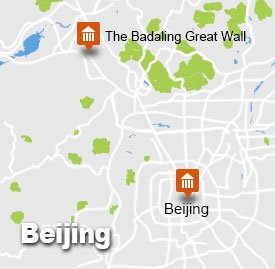 Itinerary
Day 1:
Great Wall at Badaling and the Commune by the Great Wall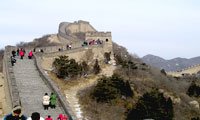 The Badaling Great Wall is the most popular section of the wall, has stunning views of the mountain scenery and is easy to walk on as it has been restored and the cable car makes getting up light work.
The Commune by the Great Wall won a prize at the Biennale di Venezia for its stunning modern architecture, and has remarkable views of the Wall. There is a short tour of the buildings before you settle in for the night in one of the comfortable rooms.
Day 2:
Return to Central Beijing
Your guide will take you back to central Beijing.