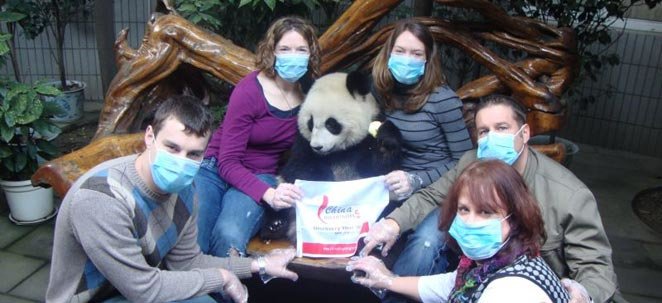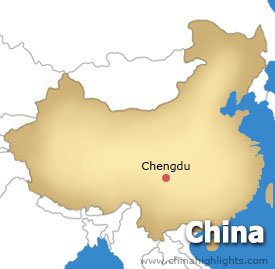 Itinerary
Day 1
Arrive in Chengdu, Flight not included
Airport Transfer (Chengdu)
Day 2
Huanglongxi Old Town, Chengdu People's Park, Half Day Tour to Huanglongxi Ancient Town
- Huanglongxi Old Town : Huanglongxi is an old town steeped in history and tradition which is reflected in the style of the buildings. It is located about 50 kilometers from Chengdu in Sichuan Province and recently has become a popular scenic destination. The Qing Dynasty style buildings here are well preserved are often used in movies. On the ninth day of the sixth and ninth lunar months, temple fairs recreate the lively activity of day's gone bye. Huanglongxi is at the intersection of three counties and historically has been a place of importance for 2,000 years. This quaint old town now attracts tourists, researchers, and film-makers from around the globe.
- Chengdu People's Park: The People's Park is a spiritual haven for the city's citizens amidst the bustle of downtown. The park contains refreshing bonsai gardens, artificial lakes, rockeries, historical monuments and traditional tea houses. Another highlight of the park is the annual chrysanthemum exhibition in autumn, whose colorful blossoms seem to set the park ablaze.
- Half Day Tour to Huanglongxi Ancient Town: Your guide will pick you up at the hotel at about 8:30am for a full day tour, and transfer to Huanglongxi ancient town, around 50 kilometers from Chengdu. Huanglongxi is a 1700-year-old scenic town with deep tradition on construction style of West Sichuan. The Qing Dynasty style buildings here are well preserved and attract so many film makers to shoot exterior views, and visitors can walk the streets as they would have done centuries ago. Lunch will be at a local restaurant. Drive back to Chengdu in the late afternoon.
Day 3
Half Day Tour to Panda Breeding Reserve, Half Day Tour to Sanxingdui Ruins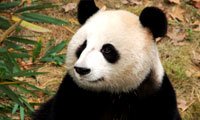 -Half Day Tour to Panda Breeding Reserve: Your guide will pick you up at your hotel and transfer you to the Chengdu Giant Panda Breeding Research Base which covers an area of 600 acres. The grounds of the Panda base have a lush natural environment with bamboo growing luxuriantly. It may be possible to take a photo with a panda. A substantial extra fee is applicable and is not always possible.
Be transferred to your hotel after the tour. Note: you may need to consult with your guide about the interaction programs before you visit the pandas, so that your guide can make a reservation. Lunch is not included.
Those seeking additional interaction with the panda may consider the Panda Keeper Program which requires booking in advance.
-Half Day Tour to Sanxingdui Ruins: You will be picked up from your hotel by your guide who will accompany you on your one day tour. And then, transfer to Sanxingdui ruins, a ruined city with a history of over 3000 years. Thousands of pieces of invaluable relics such as bronze ware, jade ware, gold ware, pottery, and bone ware unearthed respectively. After the tour, our driver will take you back to Chengdu and return to your hotel.
Day 4
Depart Chengdu, Flight not included
Hotel to airport Transfer (Chengdu)