China Student Tours
Recommended Types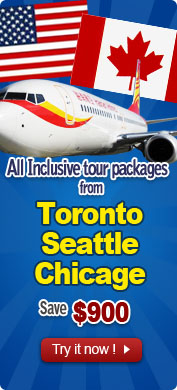 China Highlights offers safe, affordable, educational and fun student tours in China.
China has increasingly become a popular destination for student tours, with the ancient history, splendid culture, beautiful landscapes and various learning experiences available. China Highlights' specially designed student tours provide a perfect mix of learning, fun and cultural immersion. Our motto "Discovery Your Way" enables us to offer what you truly want. Simply tell us your requirements, and China Highlights can help you design your own student tour. We have more than 10 years of experience in customizing China tours.
We have designed a range of different activities in each city so that your group can learn about day to day life in China. The topics include Basic Chinese Learning, Chinese Culture and History Experience, and Educated Group Activity.
Experience the things you can only do in China. Hike along the world famous Li River and help us clean up the environment by picking garbage along the river.
Join the group activities with your team special activities includng Tai chi Experience, food street visiting, buying the ingredients from the local market and then cook your own Chinese meal.
The tour can provide an opportunity to visit the Guilin Western Hill primary school as well as the Beijing Shaolin Martial Arts School. You can see the Kongfu Show and attend sports competition with Chinese students.
>