Tour Chongqing Restaurants

Tour Restaurants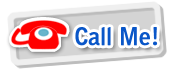 Cai Xiang Yuan Restaurant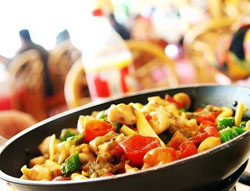 Restaurant Name in Chinese: 菜香园
Good to Know:
Old and well-known restaurant for richly flavorful Sichuan and Cantonese food.
Buddha Jumping Wall and home-made tofu are the most-ordered dishes.
Features:
Located close to the Chongqing Zoo, Cai Xiang Yuan Restaurant serves with dishes are cooked with local flavors and ingredients. Cantonese dishes are also available.
Address: Floor 2, Guan Jiang Ge, Pearl River Garden, Zhigang Ave
Tel: 023-68448888
Price: about CNY80 per person
Yun Yuan Restaurant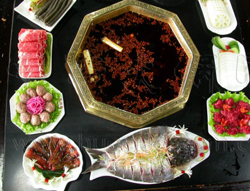 Restaurant Name in Chinese: 韵苑私房菜
Good to Know:
A high-end branch of the old brand Yun Yuan Hotpot, specializing in Sichuan cuisine and hotpots, noted for comfortable and quiet dinning experience.
Ice cream and fresh juice are something special to recommend.
Features:
The restaurant is spacious, comfortable and beautiful, equipped with central air conditioners. It boasts over 800 qualified staff, a strong technique force, good management, excellent cuisine and buffet of international cuisine.
Address: No.186, Hong Huang Road, Yubei District
Tel: 023-3600195
Price: about CNY90 per person