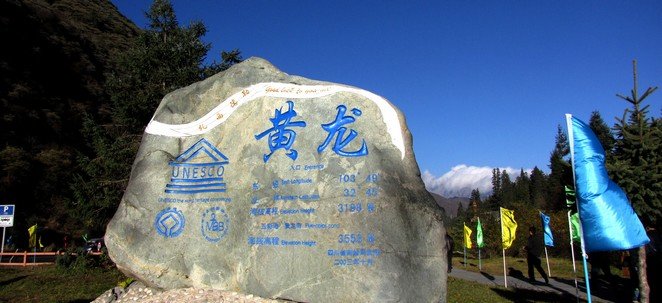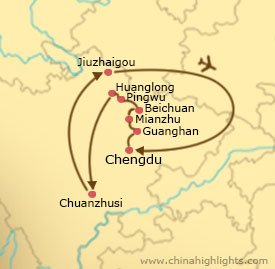 Itinerary
Your guide and driver will be waiting for you at the arrivals, ready to take you to your hotel.
Stay connected: A Free SIM Card Wi-Fi Rental
Day 2:
Chengdu to Guanghan(no cycling today)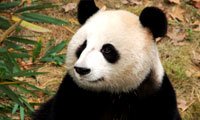 After visiting the pandas in the Panda Breeding and Research Center, you will start your journey with your guide and driver towards Guanghan. On the way you will stop in Baoguang Temple, one of the most important centers of Buddhism in Southern China.
Day 3:
Guanghan to Mianzhu (no cycling today)
A visit to Sanxingdui Museum in Guanghan is not just the building with wonderful relics from the Shang Dynasty sacrifiacial pits, but the actual
The journey takes us from Guanghan to Mianzhu this afternoon.
Day 4:
Mianzhu to Beichuan(no cycling today)
Mianzhu is famous for printing pictures with wooden blocks, still practiced by the local farmers. Our guide and driver will take you to Beichuan, through farmland and small villages.
Day 5:
Beichuan to Pingwu
After visiting the Beichuan Earthquake Relic, which was built to commemorate the 2008 disaster, we begin our hard ride into the northern mountains. You'll reach a town called Pingwu by late afternoon. Bao'en Temple is an interesting wooden structure from the Qing Dynasty, and well worth a visit before settling in for the night.
Day 6:
Pingwu to Huanglong
Today's route first follows a river valley, in Danyun Gorge, and then winds its way up with 12 zig zags to the top of mountain range. Once at the top your reach 3200m before continuing to Huanglong. The scenery is as breathtaking as the climb.
Day 7:
Huanglong Scenic Area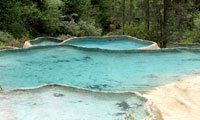 Today offers a chance to rest and recuperate while you explore the Huanglong Scenic Area, at the foot of Minshan Mountain. It belongs to the Qinghai-Tibet Plateau, and is known for its unique ponds, naturally formed from calcite and appearing as if they were lined with gold, filled with dazzlingly turquoise water.
A grand Huanglong Temple Fair is organized every year July 12th to 15th.
Day 8:
Huanglong to Chuanzhusi
The first part of today's cycling is a 20km hill climb until you reach a pass at 4,000m, and stop for a view of the top of Xuebaoding, a sacred mountain for Tibetans. A descend to Songpan Ancient Town and various Tibetan villages follows, until arrival to Chuanzhusi.
Day 9:
Chuanzhusi to Jiuzhaigou
At an altitude of 2,200m the surrounding mountains dominate the scenery as we traverse a vast plateau and descend towards the river valley.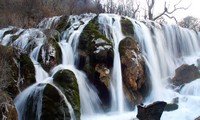 Jiuzhaigou Valley is a UNESCO World Heritage Site on the edge of the Tibetan Plateau. The Scenic Area is vast, composed of three major areas: Rize Valley, Zechawa Valley and Shuzheng Valley, and contains nine Tibetan villages, which is where the Chinese name Jiuzhaigou (meaning Nine Valley Gorge) comes from. One of the most famous sites is the Five-Color Pond, a mesmerizing sight, it's no wonder this area is so popular with photographers.
A shuttle bus for sight-seeing is provided for people in the park; there is no alternative for effective transport.
Your guide will take you to the Jiuzhai Huanglong Airport for your flight to Chengdu, where you will be picked up and taken to your hotel.
A guide and driver will pick you up from your hotel and take you to the airport, and make sure your check-in goes smoothly.
Good to Know
If you would like to extend your trip, or need onward travel arranged, please contact our travel advisor. At China Highlights we are about 'Discovery Your Way!' and we offer a tailor made service for free. All of our tours are carefully designed tried and tested tours to give you a base to work from, so feel free to make changes and put your unique touches in this trip.
Just let us know your travel style!
Guide vs. Free-time ratio / Hotel Style & Interests / Dates / People
We will then adapt this tour and create a unique quote based on your individual needs.

Free Quote