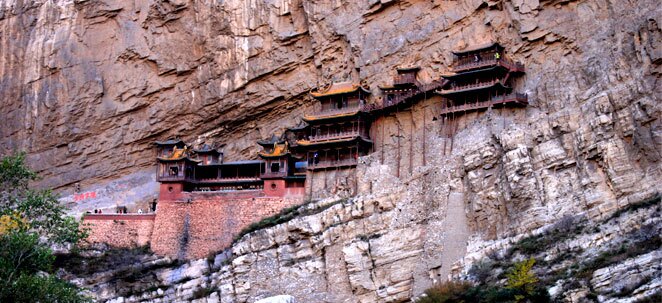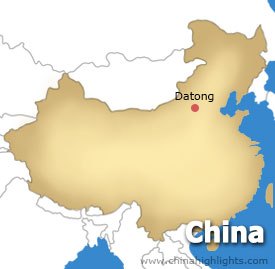 Itinerary
It's our aim to make travel less stressful. Your dedicated private guide, driver and vehicle will ready to handle the luggage, transfer and check-in and ensure your holiday begins with a smooth arrival.
Day 2:
The Yungang Grottoes, the Nine-Dragon Screen Wall, and Huayan Temple Tour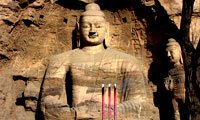 Today you will visit three historical sites: Yungang Grottoes cut in the North Wei Dynasty (386 — 557), the Nine-Dragon Screen Wall carved in the Ming Dynasty (1368 — 1644), and Huayan Temple built in the Liao Dynasty (916—1125).
Walk to discover Chinese Buddhist art referring to history, architecture, and music and appreciate the exquisite and magnificent sculptures carved on the cliff rocks in the Yungang Grottoes. Learn about the interesting legendary about the construction of the vivid Nine-Dragon Screen Wall. View the typical architectures built with the Liao Dynasty in Huayan Temple and learn about Buddhist story by seeing the splendid mural paintings in the main hall.
Day 3:
The Hanging Monastery and Yingxian Wooden Pagoda Tour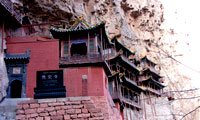 It seems that many of the renowned attractions in Datong are related to Buddhism. Today you will discover two more magnificent attractions referring to Chinese religions.
Yingxian Wooden Pagoda was built in 1056. Being the oldest and tallest wooden pagoda in China, it remains a mystery to scientists and tourists alike that this pagoda withstood several natural disasters and still was able to maintain its original condition.
The Hanging Monastery is listed as a World Heritage Site. It is magically built into a near vertical rock face and hangs about 50 meters above the ground. There you will appreciate the fantastic architectural art and learn about Chinese Buddhism, Taoism, and Confucianism.
Be relaxed, your guide would have called to confirm your return trip. He'll assist with check-out and handle your luggage, transfer, and accompany you to your station or airport. We're sure you would have enjoyed your trip and look forward to serving you again.