China Educational Travel
Have fun and discover China in a special way with China Highlights' China educational tours.
China is one of the most popular destinations for student educational travel, with its amazing history and culture and a variety of learning experiences available. Through China Highlights' China educational tours, participants can learn a new culture, join in the community projects and share experiences together. China Highlights has specialized in tailor-making tours according to our customers' requirements for more than 10 years. Tell us your requirements, and we can help design a China educational tour to suit your needs.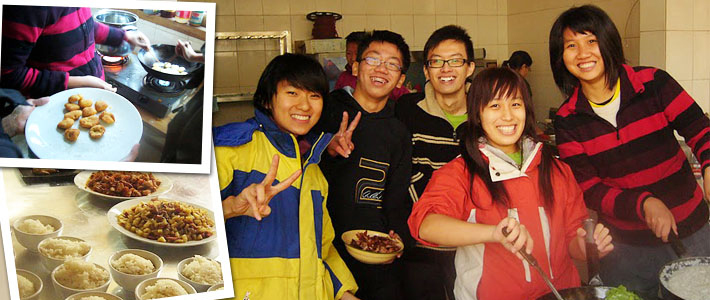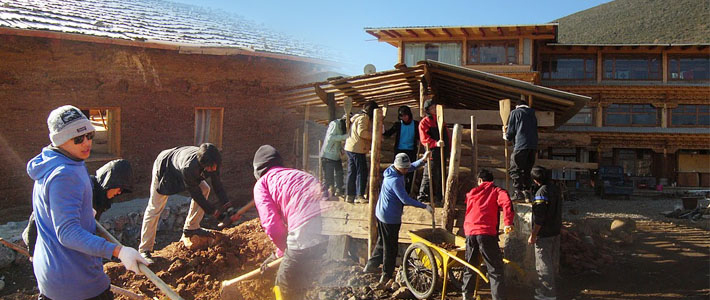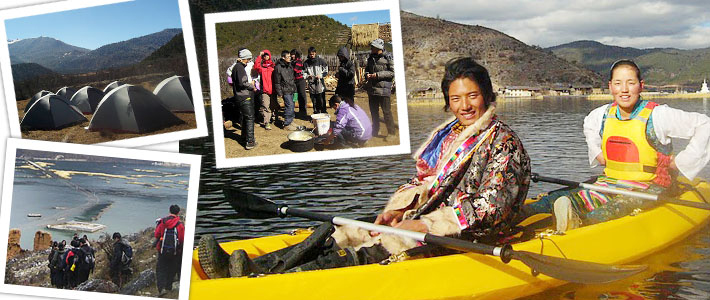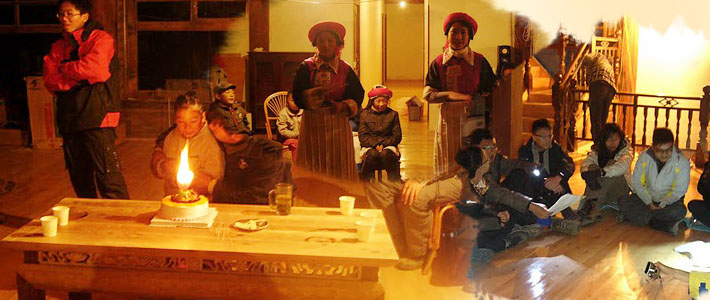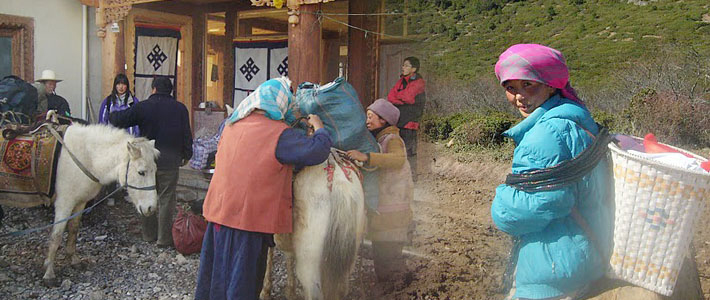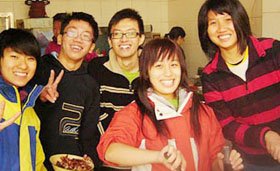 China Educational and Community Service Tour
13-Day Lijiang and Shangri-La Tour
This 13-day expedition tour provides a unique China exprience in a beautiful village near Shangri-La in the highlands of Yunnan Province. Experience the joy of service, learn new cultures with local people, learn to work and live together with your group. Note: A minimum number of 20 people is required for this tour.