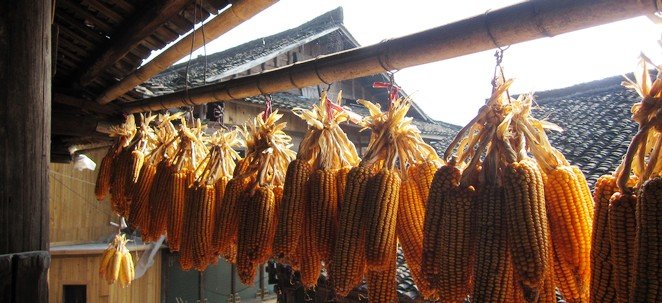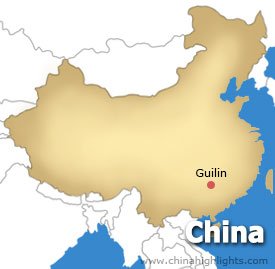 Itinerary
As your flight lands, your personal tour guide, driver and car will be ready and waiting for you to transfer to hotel.
Day 2:
Guilin City Highlights Tour
Visit the symbol of Guilin – Elephant Trunk Hill. The hill looks like an elephant drinking water from Li River. Proceed to Folded Brocade Hill sitting on the bank of Li River. Stone blocks are piled one after another just like a pile of colorful folded silk. Piled Silk Hill is famous for its beautiful view and smooth path for climbing. The hill has several good spots for overlooking Guilin's scenery. In the afternoon, step into a natural gallery of stalactites, stalagmites, stone pillars lit multicolored at Reed Flute Cave.
Day 3:
Longji Ancient Zhuang Ethnic Village Tour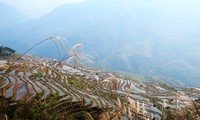 Nestled amongst the mighty rice terraced fields, Longji Ancient Zhuang Village is a well-reserved village recently open to tourists. There are 700 hundred ethnic people living there, still retaining the most traditional customs and the way of farming. You will have an opportunity to visit the hundreds years old house and have a free talk to the household, then visit the Zhuang Cure Museum to acknowledge the history of Zhuang and the locals.
Transfer to the airport on time to catch your departure flight. The tour guide will assist with check-in and luggage, and wave goodbye at the point of security gate.