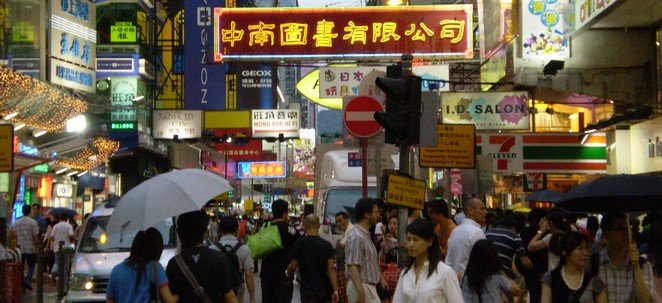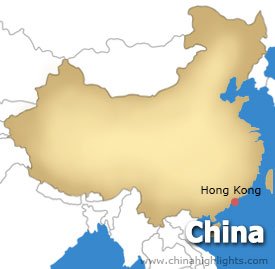 Itinerary
Day 1:
Hong Kong Shopping Tour
Des Voeux Road West for Shopping Recommendation: On the north shore of the Hong Kong Island, Des Voeux Road West was known as 'Salty Fish Hood' half a century ago because most of the shops sold, well…. salty fish. Nowadays, most of the shop owners have revamped their businesses and sell dried seafood, from high end abalone to dried shrimp.
Western Market is a restored early-20th-century Edwardian-style building features stalls selling everything from local handicraft to collectables. Cloth Alley on the first floor is a definite must-visit.
Day 2:
Hong Kong Shopping Tour
The Jade Market is a great place to spend a morning browsing and soaking up the atmosphere. The market is a Mecca for collectors from all over the world. Stallholders trade, displaying everything from rare and valuable jade carvings to small inexpensive trinkets. Beware of the temptation to invest in expensive jade unless you have an expert on hand to advise you.
Ensure you have good luck throughout the years with a goldfish bowl from Hong Kong. Aquariums are popular in Hong Kong because of their perceived lucky, but only when properly positioned in the home. Mong Kok's Goldfish Market on nearby Tung Choi Street is a favorite place to buy one.
The Flower Market is a great place to visit or to buy flowers, plants and horticulture accessories. You can pick up a huge bouquet of flowers for no more than 3 dollars. The fragrance roses, lily, chrysanthemums, tulip, carnations and a myriad of orchids and the exotic blossoms will be a truly magical experience.