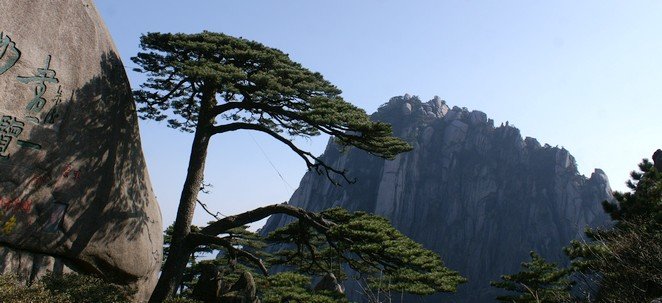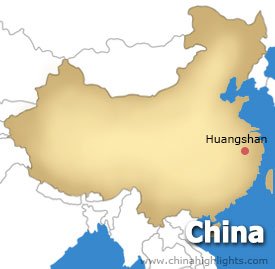 Itinerary
Meet at the airport and transfer to hotel by private tour guide, driver and car.
Day 2:
Yellow Mountains Tour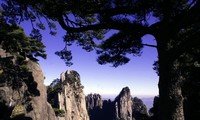 You can enjoy the scenery along the way as you ascend or descend the Yellow Mountain by cable car. The Yellow Mountains is known as "the loveliest mountain in China", famous for magnificent scenery whatever the season: granite peaks piercing the clouds, strangely shaped rocks and gnarled trees, hot springs, waterfalls, wonderful outlooks and over 1500 plant species.
Day 3:
Tachuan Village Tour
Descend from the Yellow Mountains by cable car. Tachuan Village (meaning "Tower and Creek" in Chinese) is a beautiful ancient village located about 2 kilometers or 30 minutes walk from Hongcun Village. It is famous for its stunning scenery, especially in autumn, when the trees turn multi-colored. Along side with the hundred-year-old folk houses and gentle streams, it is a gorgeous place for sightseeing and capturing the feel through your lens.
Day 4:
Hongcun and Xidi Villages Tour, Huangshan Depature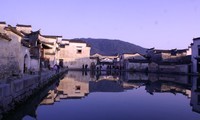 Hongcun Village is an ancient village of over 800 years old. It is folded in the fog of the Yellow Mountains, which makes it look like a natural landscape painting. Parts of the famous film "Crouching Tiger and Hidden Dragon" were made here. Surrounded by a picturesque moat with bridges to the village and a half-moon shaped pond in the centre, it is a favorite haunt of artists and students who often stay with local families to paint here.
Xidi Village located at the foot of Mt. Huangshan has a history of 900 years. Its traditional architecture is well preserved. After the tour we will transfer you to the airport for your departure flight.