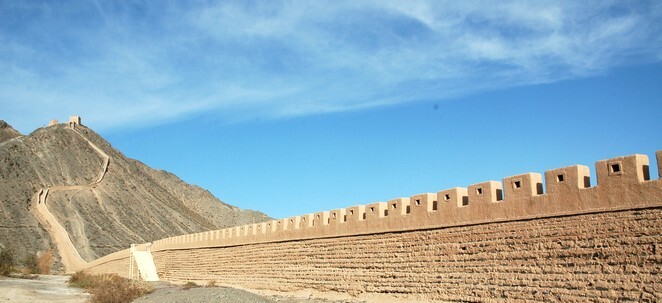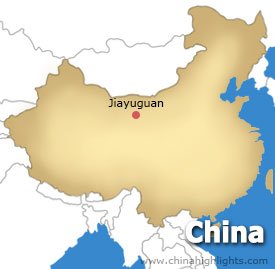 Itinerary
Your tour guide will be waiting for you at the airport on time and then escort you to Jiayuguan by private car. After check-in, you can have a rest in the hotel.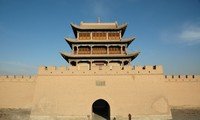 Jiayuguan Pass is an original part of the Great Wall. You may have seen the Great Wall lying on the mountains, here, you can witness the Great Wall on the cliffs. The wall there was built on a ridge with a gradient of 45 degrees. It is very steep and it looks as if it should fall down from the side of the mountain range, so people refer to this section of the Great Wall as "the Suspended Wall". Praised as "the first pass under heaven", Jiayuguan Pass is at the western end of the Ming Dynasty (1368–1644) Great Wall. It is the most magnificent and best-preserved pass among over a thousand Great Wall passes. This fort commands an awesome position straddling the Gansu corridor between two mountain ranges. The adjacent Great Wall Museum is full of artifacts tracing the history of the world's longest wall. The Fresco Tombs of Wei and Jin Dynasty are located in the remote desert from Jiayuguan city. About 1400 tombs with delicate frescos well reflect the ancient imperial death culture and ancient art works.
Your car, driver and our guide will be ready and waiting at your hotel to get you to the airport on time. Sit back and relax, they will help you check-in and escort you to the correct security gate.