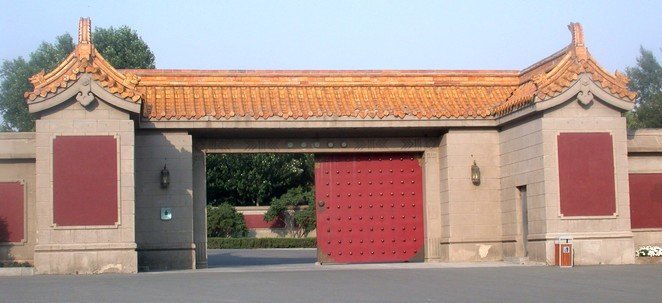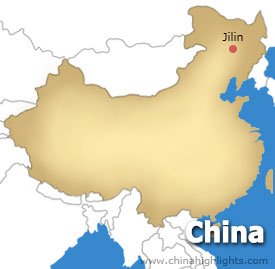 Itinerary
Meet at the airport and transfer to hotel by private tour guide, driver and car.
Day 2:
Palace Museum of the Bogus State of Manzhou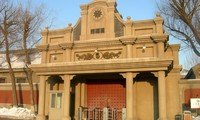 The Palace Museum of the Bogus State of Manzhou was set up on the site of the original palace site. It is the residence of the last emperor in the Qing Dynasty- Puyi when he was acted as the emperor of the Bogus State of Manzhou. It bore witness to the Japanese Imperialism that took the northeast of China by force, carrying out its colonial rule.
Located at the center of the city, Changchun Cultural Square covers 20.5 hectares. It is regarded as the second-largest in the world (after Tian'anmen). In history, the square was the main public gathering place for the puppet Manchukuo regime. Jingyue Lake National Forest Park covers 200 square kilometers, with over 4.3 square kilometers water surface and 80 square kilometers planted forest. There are many colorful winter entertainment activities in the ski field.
Day 3:
Banruo Temple, Nongan Ancient Pagoda, Jilin Provincial Museum
Banruo Temple is the largest Buddhist temple in Changchun, the location of Chuanchun Buddhist Association and the Buddhist Association of Jilin Province. Jilin Provincial Museum has more than 2,000 exhibits, formed of historic and cultural relics excavated in Jilin Province. With its variety of relics, the museum attracts a constant flow of visitors from both home and abroad.
Day 4:
Rimed Trees in Jinlin, Longtan Mountain Deer Farm, North Mountain Park, the Meteorite Museum
Ten miles bank, Songhua River Bank, Jilin Province. The rimed trees in Jilin is recognized as one of the China's four natural wonders. The others are Guilin Landscape, Three Gorges of Yangtze River, Yunnan Stone Forest Karsts. This area is praised as "A human paradise" by tourists from both home and abroad.
Longtan Mountain Deer Farm is located in the south part of the foot of Longtan Mountain, Songhua River Bank, which is 9 km from the centre. North Mountain Park is acclaimed as a temple scenery garden with a great reputation of "the temple fairs of Jilin are the most excellent ones in China". The Meteorite Museum is peculiar in quantity, weight, range or technology content in the world.
Escort to the airport by private tour guide, driver and car for your departure flight.