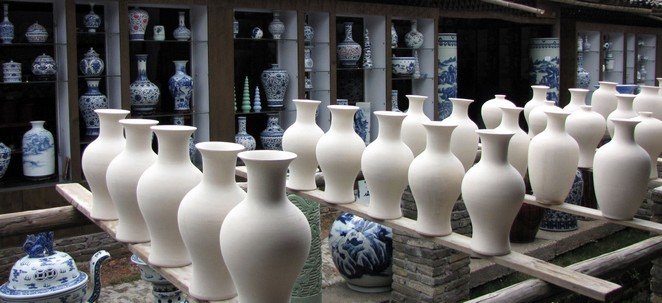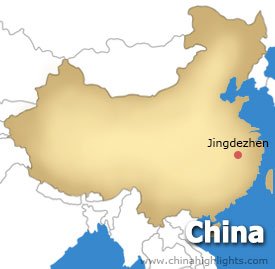 Itinerary
You will be met at the airport and transfer to hotel.
Day 2:
The Yellow Mountains, and Huizhou Culture Museum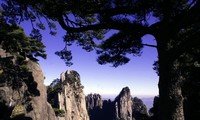 See over 100,000 historical relics varying from ancient ceramics and pottery, ink stone, Huizhou ink sticks ,paintings, calligraphy, carvings in stone, brick and wood, bronze ware, jade and old local books and documents to some others at Huizhou Culture Museum.
Transfer to Huangshan for the Yellow Mountains. The Yellow Mountains is famous for magnificent scenery whatever the season, with odd peaks, verdant trees, hot springs, waterfalls, and religious places nestled amongst it. You can enjoy the scenery along the way as you ascend or descend the Yellow Mountain by cable car.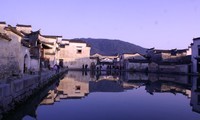 Descend the Yellow Mountains by cable car and visit Hongcun Village, an ancient village over 800 years old. Parts of the scenes in the Oscar-winning film "Crouching Tiger and Hidden Dragon" were made here. Laid out to represent a buffalo, it is one of the prettiest places in the area, known as 'the Chinese town in the pictures' it has been listed by UNESCO for its beauty and largely undeveloped traditional streets and houses. Various halls, dwellings and an old school are open to visitors.
Day 4:
Huangshan to Wuyuan, Xiaoqi Village, Wangkou Village, Likeng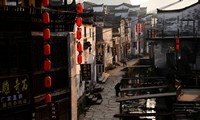 Xiaoqi, A village built in the Song Dynasty, there are many special ancient buildings with its magnificence and precise craftsmanship. The roads of village were made of small stones. You can see the fish swimming freely in the "Yangshen River". Many famous ancient trees spread all over the village.
Likeng is an ancient village where mostly families with the surname of Li dwell. Likeng is a place that had a great period of prosperity, mainly from literature and it is know as a place rich in talents. From the Song Dynasty to the Qing Dynasty, there came out more than 100 officials and rich businessmen. The scholars of the village left in total 29 classical works.
Day 5:
Wuyuan to Jingdezhen, Jingdezhen Ceramic Historical Museum, Jingdezhen Porcelain Museum, Hutian Kiln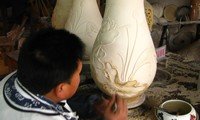 Located in the western suburb of Jingdezhen City, Jingdezhen Ceramics Museum covers an area of 830,000 square meters. The museum boasts nineteen thousand ceramic articles. Of all these collections, the Ming-Qing Dynasty Official Ceramics, the Ming Ceramics, the ceramics of the Cultural Revolution and the artistic works by modern masters all enjoy high reputations and prestige both in China and abroad.
The Hutian Ancient Kiln Site is like a shining pearl among the ancient kilns in Jingdezhen. Various porcelain items of the Song, Yuan and Ming dynasties have been discovered at the site. It represents the development of porcelain-making techniques, artistic quality, production scale, and provides important concrete materials for the research into the developing history of Chinese porcelain.
Day 6:
Jingdezhen Departure
Transfer to the airport with your private tour guide, car and driver.