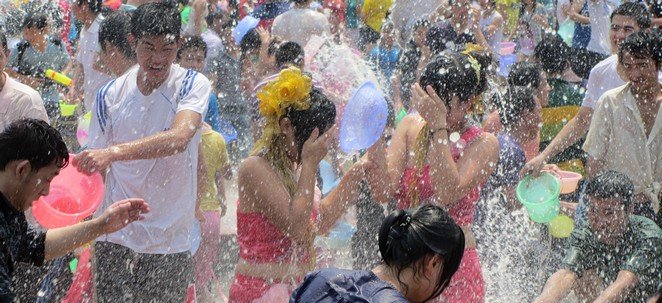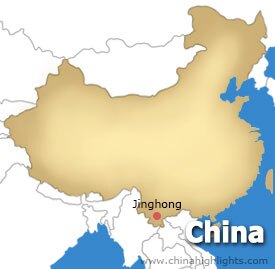 Itinerary
Day 1:
Flight to Jinghong – Wild Elephant Valley
Your tour guide will be ready to pick you up at the airport on time and transfer you to the hotel. After check-in, your tour of Water Splashing Festival starts!
Wild Elephant Valley is famous for tropical scenery and possible sightings of wild elephants. Apart from the most charming rainforest and wild elephants, the park has been established with several scenic zones, such as Tree houses, Butterfly Park, Snake Park, Orchid Garden and the Bainiao Garden (where a hundred of rare birds can be seen). It is a special experience to take a ride on the back of the elephant!
Day 2:
Jinghong –Tropical Botanical Garden at Menglun, Jinuo Village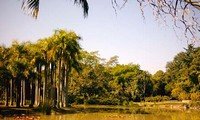 Tropical Botanical Garden at Menglun is known as the Plant Kingdom because of its 3000 species of tropical plants. Take a walk in the arboretum to take some photos of the rare tropical plants. The various plants in the garden make the air so fresh.
Jinuo Village is also home to the Jinuo ethnic group, which has a small population of about 20,000 people in China. Most of them live in Jinuo Village. The architecture, traditions, and costumes of the Jinuo people are well preserved in this village. Visit the houses of Jinuo people and see the local lifestyle of them.
Day 3:
Jinghong - Water Splashing Festival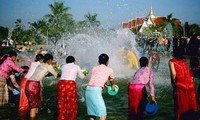 During Water Splashing Festival, people mutually bless each other by splashing water and take an active part in activities such as dragon boat racing, singing and dancing. In the first day, people hold dragon boats matches near the Lancangjiang River. There are many long dragon boats on the surface of the river. You can see vividly painted wood-carved heads and tails of the dragon installed on the front and back of the boat. Attend this popular and grand ethnic festival to get close to Chinese minority culture. The Olive Plain is also abundant in greenery and fruits, and it's a good place for seeing tropical scenery and the home dwellings of the ethnic Dai people.
Day 4:
Jinghong and Departure - Jingzhen Octagonal Pavilions
Jingzhen Octagonal Pavilions are an important historical Buddhist architecture complex in Xishuangbanna, Jingzhen Pavillion was built in 1701. On the walls there are delicate carvings of animals, like tigers, lions, and elephants. In ancient times it was the venue for high-ranking monks to deliver teachings and discuss important religious matters.
Relax as your private guide and driver will get you to the airport on time. They will take you right to check-in and say goodbye at the security gate. We take the stress, you take the tour!