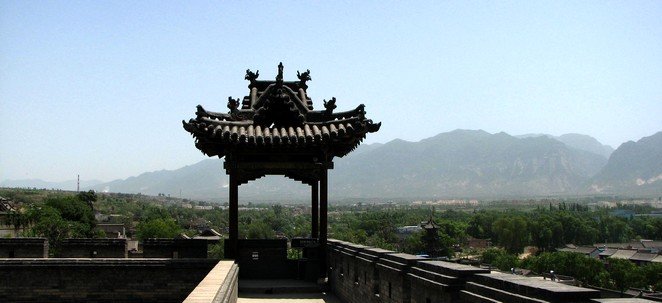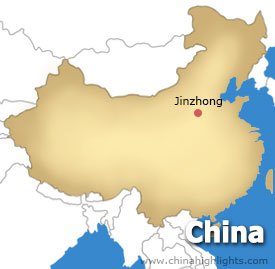 Itinerary
Be picked up from Bus or Train Station by your guide. Take your time to explore Pingyao by yourself.
Day 2:
Mian Mountain Tour
Our guide and driver will escort you from Pingyao to Mian Mountain near Jinzhong City. Mian Mountain is the birthplace of national cultural heritage. The mountain is noted for its natural and cultural scenes, especially for its cultural relics, including Cold Food culture, Buddhist culture, Taoist culture and health preservation culture. Covering an area of 75 square kilometers, the mountain is a national scenic spot with 14 tourist areas and 400 attractions. It is worth visiting in any season. Visitors are able to participate in local traditional activities and watch folk performances.
Day 3:
Wang Family Courtyard, Shuanglin Temple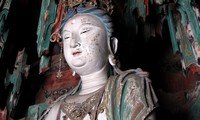 Wang Family Courtyard is a huge and magnificent courtyard complex with a total area of 250,000 square meters, consisting 123 courtyards and 1118 rooms. It represents all the major features of north China folk architecture and decoration. Its carvings and statues all imply deep meanings, history and stories.
Shuanglin Temple was built about 1,500 years ago, and is renowned for ancient locust trees, steles, frescos, especially the vivid and well-preserved colored-painting mud sculptures.
Day 4:
Pingyao Ancient Town Tour and Departure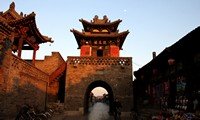 Pingyao Ancient Town is a World Heritage Site, and one of the four best-preserved ancient towns in China. Inside the intact Ming Dynasty city wall, there are exceptionally well-preserved buildings built in the Ming and Qing Dynasties. In the evening, the town is especially beautiful, featuring red lanterns, a offers a charming place to relax, sit, and chat in one of the numerous bars.
Established in 1823, Rishengchang is the first and was the biggest draft bank in China at that time, and had been famous for "Hui Tong Tian Xia", meaning "business connecting the whole world". Rishengchang is located on the West Street of Pingyao Ancient Town. From its establishment via prosperity till its closure, it operated for over 100 years. After the tour, transfer to bus or train station for departure.