Tour Lhasa Restaurants

Tour Restaurants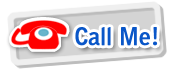 Lhasa Kitchen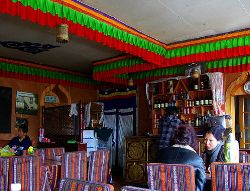 Restaurant Name in Chinese: 拉萨厨房
Good to Know:
Located on the second floor or a building right at the corner of the famous Barkhor Street, close to the Jokhang Temple.
Special recommendations are Banana Yogurt, Nepal Set Dish and Beef Pancake.
Features:
Lhasa Kitchen is near the Jokhang Temple. The restaurant is decorated in a mixed style of Tibetan, Indian, Nepalese and Chinese, plus a touch of Italian. A various menu of food and service are nice for an enjoyable dinning time in your Tibet tour.
Address: No.3 Minchi Khang Easet Road, Lhasa, Tibet
Tel: 0891-6348855
Price: about CNY60 per person
Tibet Steak House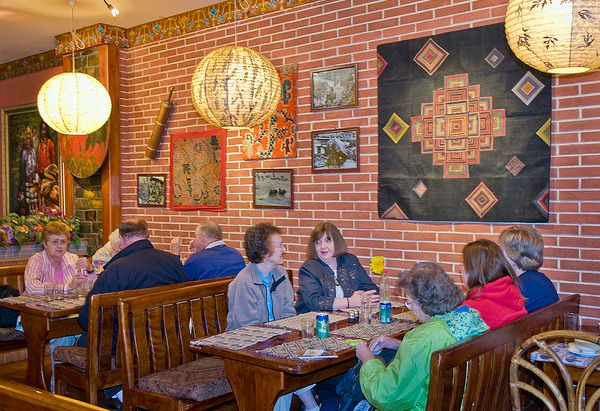 Restaurant Name in Chinese: 西藏牛排餐厅
Good to Know:
Plenty choices of Tibetan, Chinese, Western, Thai and Indian foods, yet Tibetan and Western are their strong suits.
A full bottle (1000ml) of hot and fresh buttered tea is available for take-away, cost just 15 CNY.
Features:
Tibet Steak House is near the Potala Palace and serves mainly Western and Tibetan cuisine. Surrounded by the alluring landscape, it is a great dining experience for your Tibet tour.
Address: No.49 Beijing Middle Road, Lhasa,Tibet
Tel: 0891-6838379
Price: about CNY70 per person