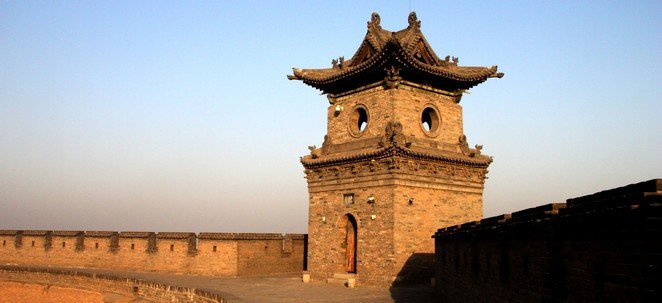 Itinerary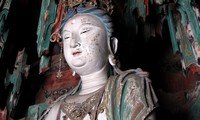 Departure Date: September 16th, 2013 (Travel in a group with minimum of 2 adults)
Take off the stress and add in some relaxation on this tour! Our guides take care of the little details, from greeting you at the airport on time and pick you up to the hotel, even assisting you with the check-in and ensuring your room works for you.
Also known as "Double Forest Temple", Shuanglin Temple was built about 1,500 years ago. It is renowned for ancient locust trees, steles, frescos and especially the vivid and well-preserved colored-painting mud sculptures which number over 2,000.
The magnificent Wang Family Courtyard, a huge courtyard complex occupies a higher ground and overlooks a vast horizon. Its total area is about 250,000 square meters, among which 45,000 square meters (one fifth) is open to tourists, with 123 courtyards and 1118 rooms. It gathers all the major features of northern China's folk houses. Its building style and interior decoration reflect the strict hierarchy back then, and the carvings and statues all imply lots of meanings and stories.
Day 2
Pingyao – Pingyao Ancient Town
Pingyao Ancient Town is one of the four best-preserved ancient towns in China, but also one of the world heritage sites in China. Inside the intact Ming Dynasty city wall, there are exceptionally well-preserved buildings built in the Ming and Qing Dynasties. You can either walk or rent a bike to explore. You can also learn the traditional Chinese art of paper cutting and watch the producing process of laquerware, and many other traditional handicrafts as well. In the evening, the town is especially beautiful. In the evening red lanterns line the streets providing a feeling of days-gone-bye. It makes for a very relaxing place to sit and chat, there are numerous bars that are easy to find.
Day 3
Pingyao – Pingyao International Photography Festival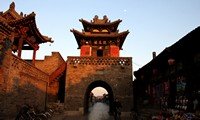 Pingyao International Photography Festival was first held in 2001, and has attracted thousands of exhibits by photographers from many countries. This festival combines the history and modern arts of China and also some foreign countries. The festival is not only a successful sample of international communication of inland provinces in China, but also contributions to the art of photography.
As your tour concludes today, your private driver will escort you to the airport with your guide. You can be carefree because the guide will help you carry the luggage and check-in, calling ahead to ensure your flight is on time.