Tour Shanghai Shops
Tour Shops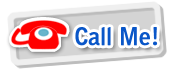 Jiangnan Silk Shop and Workshop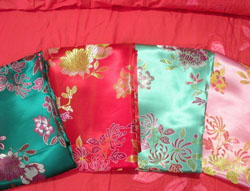 Shop Name in Chinese: 江南丝绸馆
Features:
See how silk is produced from the cocoons of silk worms, and turned into the beautiful fabric we all know and love. Silk filled duvets are excellent value, and the showroom offers everything from small souvenirs to larger items. The beauty of real silk is that it's so light, and packs really easily.
Address:No. 289 Aomen Road, Putuo District
Tel: 021-62660378
Tianhou Silk Factory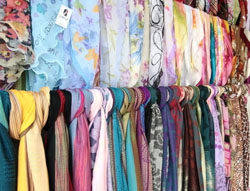 Shop Name in Chinese: 上海天厚绸庄
Features:
Tianhou Silk Factory is a multi-function shopping mall containing silk traders, restaurants and heath care. It showcases Chinese silk products of all types including silk bedding and silk clothing. This is a popular place for looking for special, quality souvenirs. China Highlights customers have the opportunity to see the manufacturing process. This is an exclusive offer for our customers! There is no pressure to buy!
Address:No.12 Xiying Road
Tel: 021-34314176