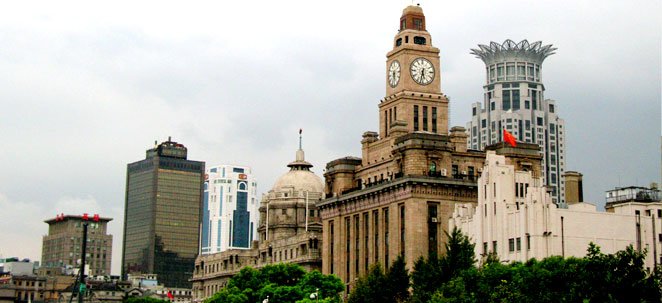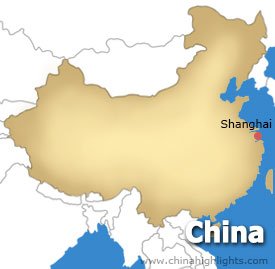 Itinerary
Day 1:
Fly from Beijing to Shanghai and the Yuyuan Garden and t
he Shanghai World Financial Center Tour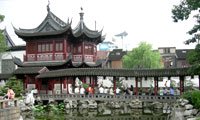 - Yuyuan Garden (1 hour): Yuyuan Garden is located in the center of Shanghai old quarters. It was a private garden built in 1559 during the Ming Dynasty, with typical Chinese classic architecture and style. The complex covers an area of 2 hectares, with rockeries, pavilions, ponds and corridors. Yuyuan Garden is surrounding by a busy market place, where visitors can find everything from popular local snacks, handicrafts, antiques and souvenirs to some famous time-honored restaurants.
- Jade Buddha Temple (40 minutes): Built in 1918, Jade Buddha Temple is a very popular Buddhist temple among local people. The main treasures are two statues of Buddha imported from Burma by sea. They were carved from rare single blocks of white jade adorned with precious stones. The temple is a hive of activities with monks, worshippers and visitors.
- The Shanghai World Financial Center (40 minutes): Shanghai World Financial Center is located in Pudong District, reaching a height of 492 meters (1,615 feet). It is now a new landmark of prosperous Shanghai. It was the second tallest building in the world when it was completed in 2007. Its observation deck, at 474 meters (1,555 feet) above the ground, is currently the tallest in the world. The multi-function skyscraper consists of hotels, apartments, restaurants, shopping malls, offices and observation decks.
Day 2:
The Zhujiajiao Ancient Town Tour and Flying back to Beijing
- Zhujiajiao Ancient Town: Shaped like a fan, Zhujiajiao Water Town has hundreds of years of history. Thousands of examples of Ming Dynasty and Qing Dynasty architecture lie on the sides of the lakes and the 36 stone bridges retain their ancient style. The tour includes four attractions: Tongtianhe (an ancient pharmacy), the historic Post Office, Yuanjin Temple and Kezhi Garden.
- Zhujiajiao Cruise (20 minutes): You have an opportunity to take a cruise on the river through the ancient town.it will take 20 minutes.