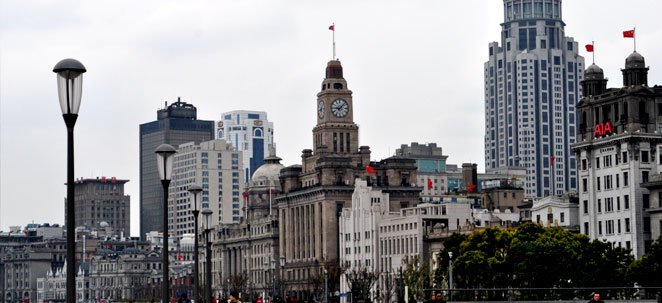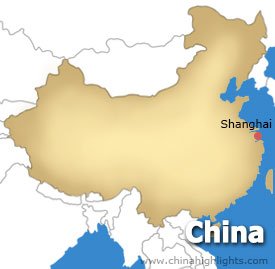 Itinerary
Your private guide will meet you outside the luggage claim area and accompany you to your hotel by a professionally-chauffeured vehicle. He (or she) will assist you with registration and make sure everything is fine at the hotel. The rest of the day is free for your acclimatization and exploring this modern city. Feel free to ask you guide for recommendations.
Day 2:
The Yu Garden, Shanghai World Financial Center, and the Bund Tour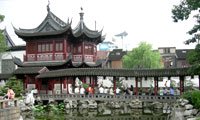 Explore the traditional Chinese garden and architecture by visiting Yu Garden, which was built to be a private garden in the Ming Dynasty (1368—1644). The ingenious layout and delicate pavilions and buildings exhibit authentic ancient Chinese style.
Discover the development of Shanghai and Shanghai's planning for the future direction in Shanghai Urban Planning Exhibition Hall. A visit to Shanghai World Financial Center can offer you a bird's eye view of Shanghai from a floor over 400 meters high.
Take a leisurely strolling on the Bund to explore the "architecture gallery" with 52 well-preserved old European style buildings and have an overview of Shanghai's most modern area — Pudong District.
Day 3:
The Maglev Train Experience and Shanghai Departure
Your private guide with escort you to take a maglev train from Longyang Station to Pudong Airport Station. Feel the speed of the only commercial maglev (magnetic levitation) rail system in the world. The speed reached 430 km/hr on the 10 minute run between Pudong International Airport and Longyang station. But this still leaves a way to go to get anywhere interesting in Shanghai (a car takes about 40-50 minutes over the same distance).
Your guide would have called to confirm your homebound flight. Your driver will transfer you to the airport. They will assist you to deal with your luggage and see you off at the airport.