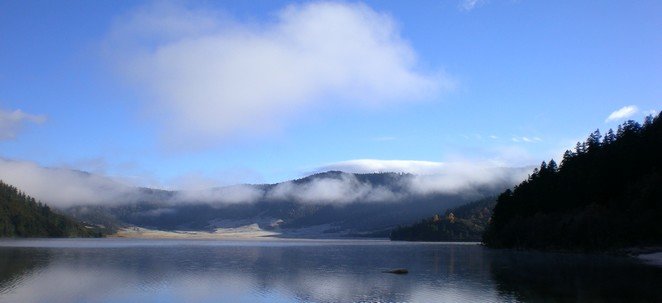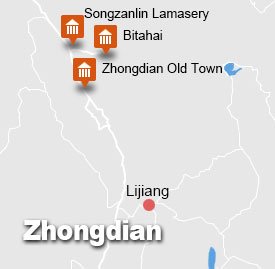 Itinerary
Day 1:
Flight to Zhongdian (Shangri-La)
Today, your tour guide will be at the airport on time and pick you up to the hotel. After check-in, you can arrange the rest of the day on your own.
Day 2:
Songzanlin Lamasery, Pudacuo National Park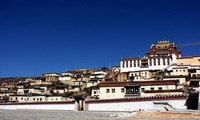 Songzanlin Lamasery is the largest Tibetan Buddhist lamasery in Yunnan Province. Occupying an area of 33.3 hectares, Songzanlin was built in the style of Potala Palace in Lhasa and represents the Tibetan culture, housing buddhist statues and many precious cultural treasures.
Located near Shangri-La in China's Yunnan Province in southwest China, the Pudacuo National Park covers a total area of nearly 2,000 square kilometers. This park has an average altitude of 3,500 meters and retains a well-preserved ecosystem within the virgin forests. The must-see scenery in this park includes Lake Bita and Lake Shudu. "Bita" means "a place with a dense oak forest" in the Tibetan language and "Bitahai" means a quiet lake. The Bitahai Lake is surrounded by mountains covered with ancient pines, oaks and rhododendrons, and appears like an emerald in the heart of the mountain. Shudu Lake is located in northeast of Shangri-la and it is one of the largest fresh water lakes on the Diqing plateau. The lake is surrounded by a forest of fir, spruce and silver birch, and is home to lots of wild animals such as bears, golden cats, deer and pheasants.
Day 3:
Tibetan Family Visit, Zhongdian Old Town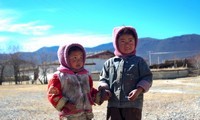 Zhongdian Ancient Town, located to the south of Zhongdian, is filled with Tibetan style old houses. Although it is now under renovation to match the old town of Lijiang, this old town still has plenty of small charming streets to be explored. A visit to a real Tibetan family is to have a glance at local Tibetan people's life there, you may be welcomed by the Tibetan Tea and snacks.
Your private car, driver and guide will be ready and waiting at your hotel lobby to get you to the airport on time. Sit back and relax as they help you check-in and escort you to the correct security gate.