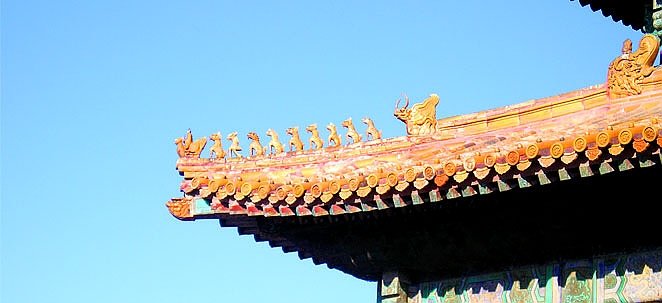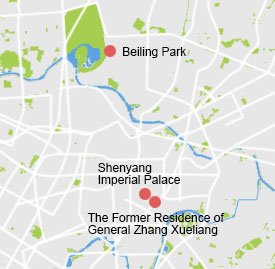 Itinerary
Day 1:
Arrive in Shenyang, Flight not included
You vacation starts as soon as you touch down, with your guide ready and waiting for you in the arrivals, ready to take you to your hotel.
Day 2:
Shenyang Imperial Palace, Zhao Mausoleum, Beiling Park
Shenyang Imperial Palace is where the first three emperors of the Qing Dynasty lived, before they moved to live in Beijing. The layout is similar to the Forbidden City, although with Manchurian and Tibetan influences in the architectural style, and equals it in historical value. The much smaller scale makes the exploration very enjoyable, and there are performances with actors in full period costumes.
The Former Residence of General Zhang Xueliang is a museum dedicated to a national hero from the early days of the Republic. Zhao Mausoleum is the last resting place of the second emperor of Qing Dynasty and his wife. The 1.2km long sacred way leading to the tomb is surrounded by serene lakes and ancient trees. The vast area now forms the Beiling Park; open to the public since 1928.

Good to Know:
Shengyang International Ice and Snow Festival runs from late December to March each year, ask your travel advisor for more information if you are interested.
Day 3:
Depart Shenyang, Flight not included
Your guide will take you to the Shengyang airport for your journey onwards.
Good to Know:
At China Highlights we do not just offer a 'transfer service' but ensure your English speaking guide accompanies you to the airport, ensuring you are at the right terminal and gate before saying goodbye.