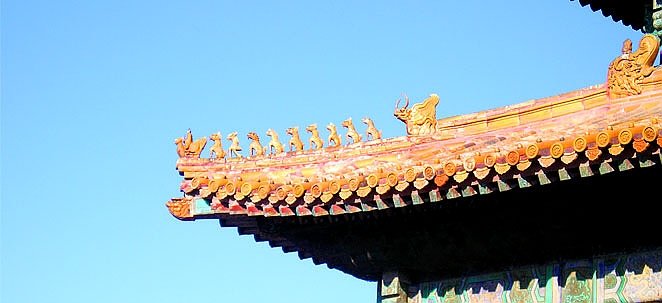 Itinerary
Day 1:
Arrive in Shenyang, Flight not included
Airport Transfer (Shenyang)
Day 2:
The Shenyang Imperial Palace and Beiling Park Tour
- Shenyang Imperial Palace: Shenyang Imperial Palace is located in No.171 Shenyang Road, Shenhe District, bordering on busy Middle Street.It is the most ancient imperial architectural complex of Qing Dynasty in the country next only to the Forbidden City in Beijing in historical and art value.
- The Former Residence of General Zhang Xueliang: It lies in No. 48 Young Marshal Mansion Lane, Chaoyang Street, north to the Imperial Palace in Shenhe District.
- Beiling Park: It lies in North Tomb Park, No.12 Mt. Tai Rd., Huanggu District, the largest park in the downtown of Shengyang.Zhao Tomb, the tomb of Hongtaiji and his wife, Xiaoduanwen Queen, is a Key Cultural Relic Unit under the State-level Protection.
Day 3:
Depart Shenyang, Flight not included
Hotel to airport Transfer (Shenyang)